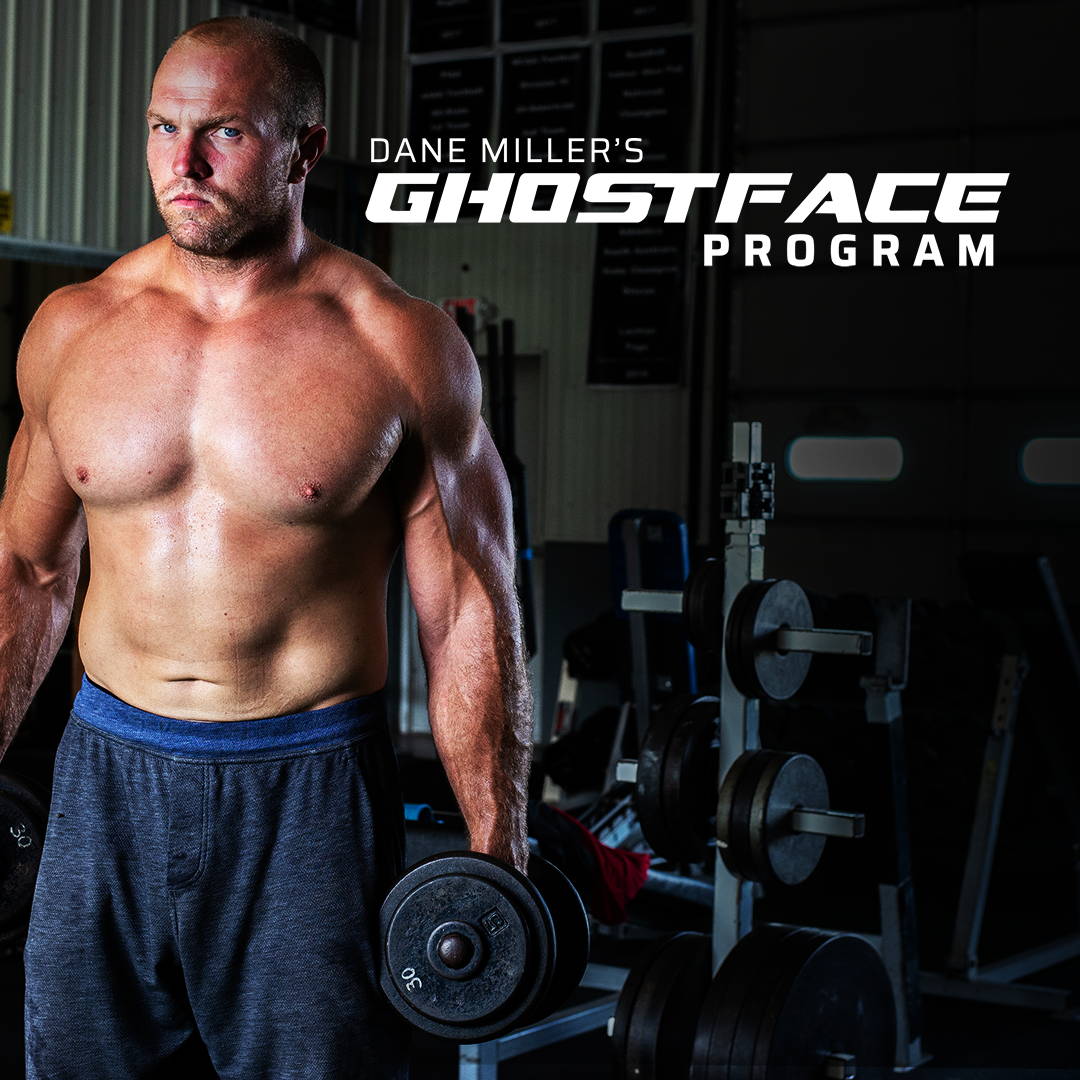 Dane Miller's personal monthly program focused on bodybuilding and weight loss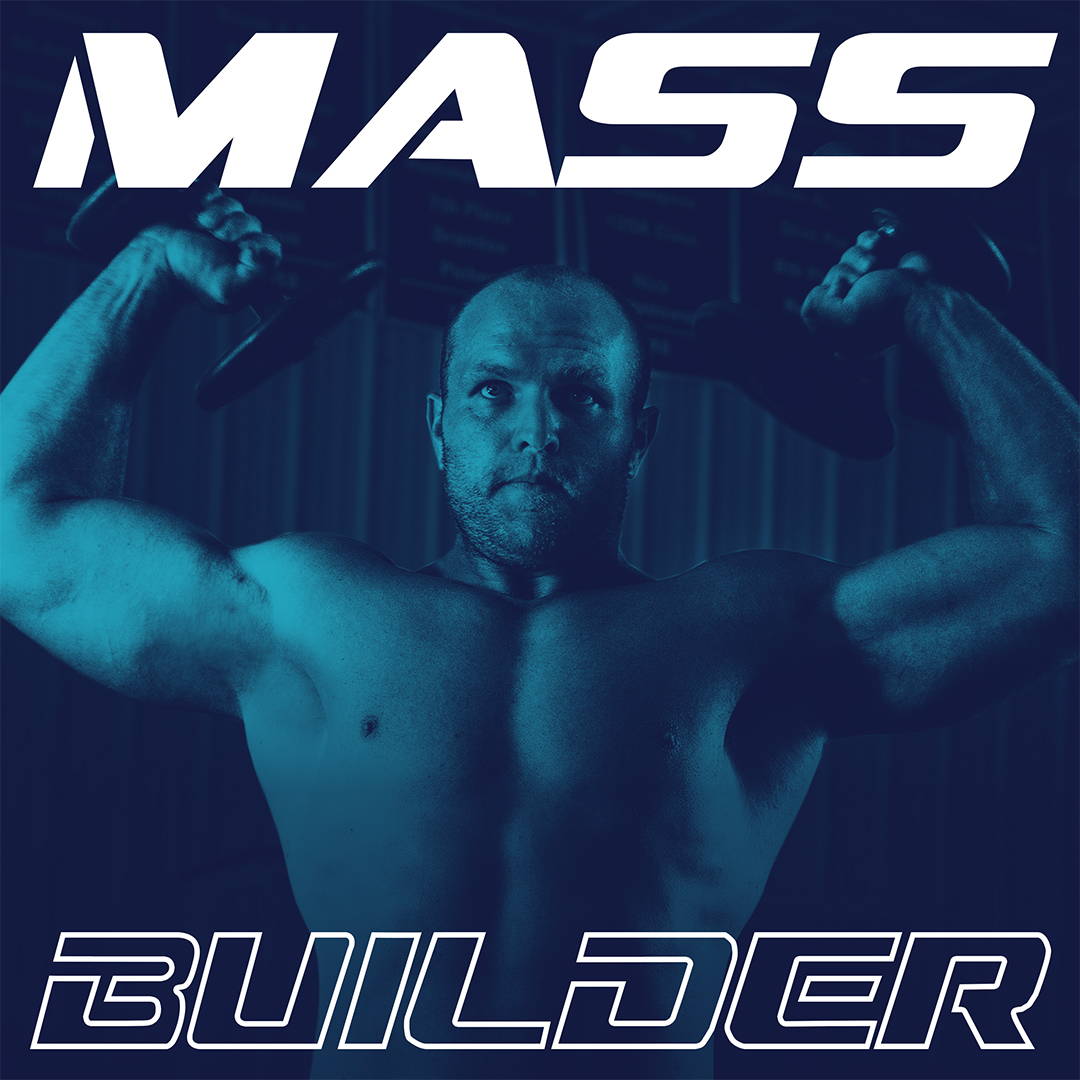 12-week program to make incredible lean muscle gains by following our intense 5 day a week program AND nutrition meal plan.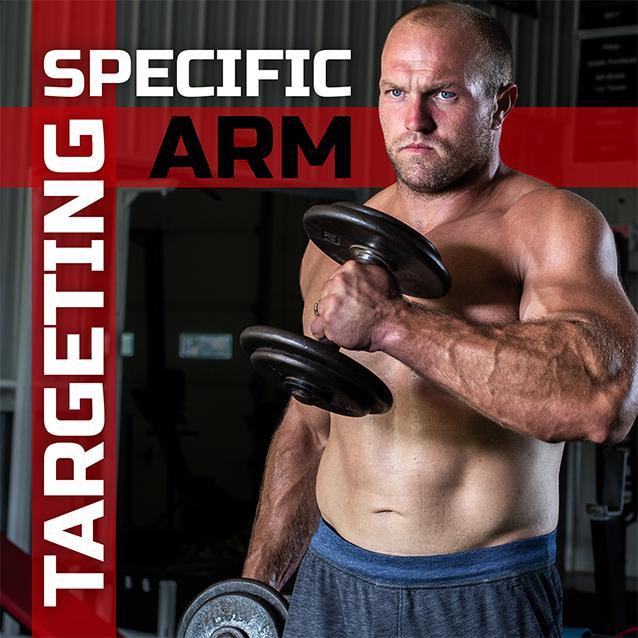 A 12 Week Program to slaughter your arms and Abolish Sleevery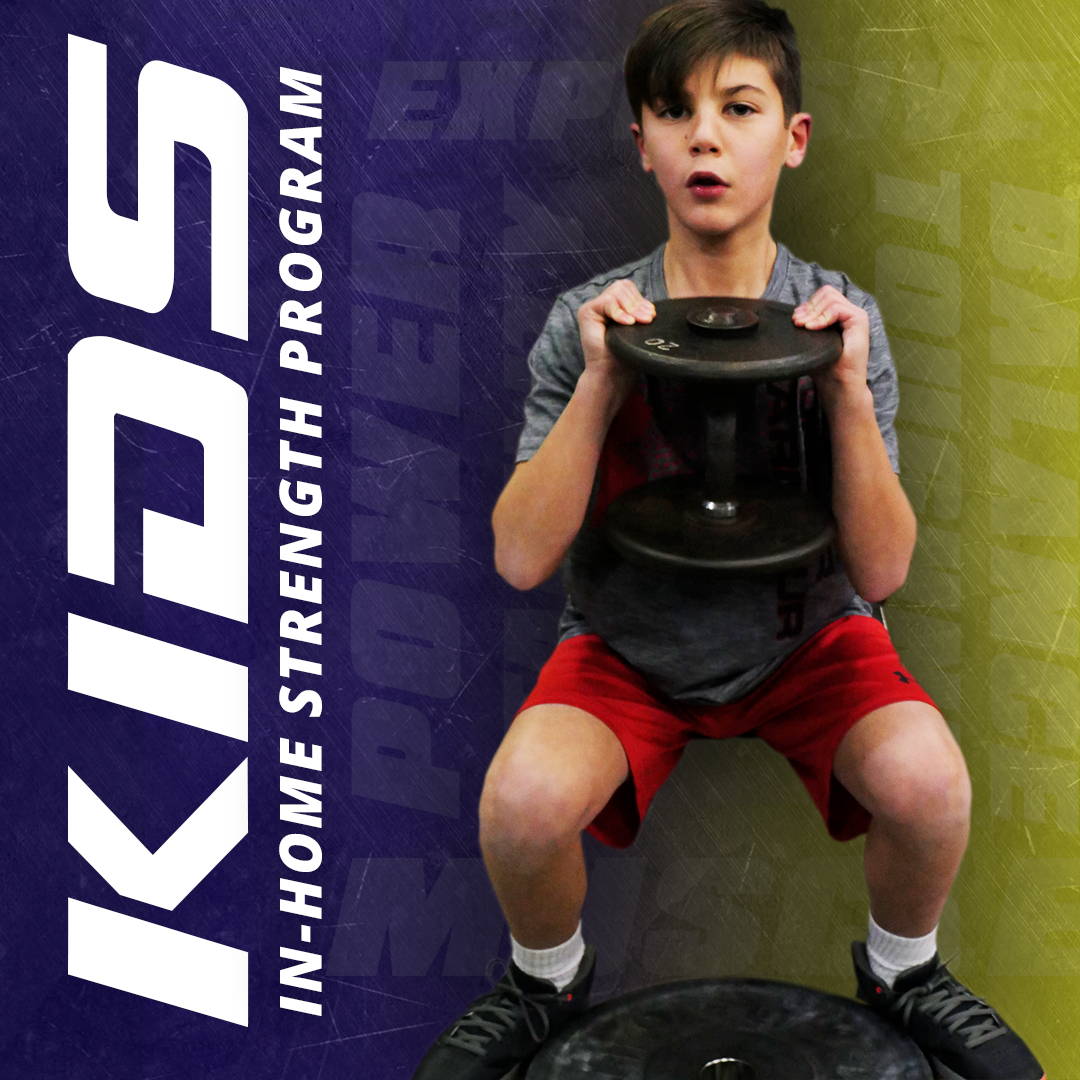 A 4-week strength development program for kids that can be done in your own home!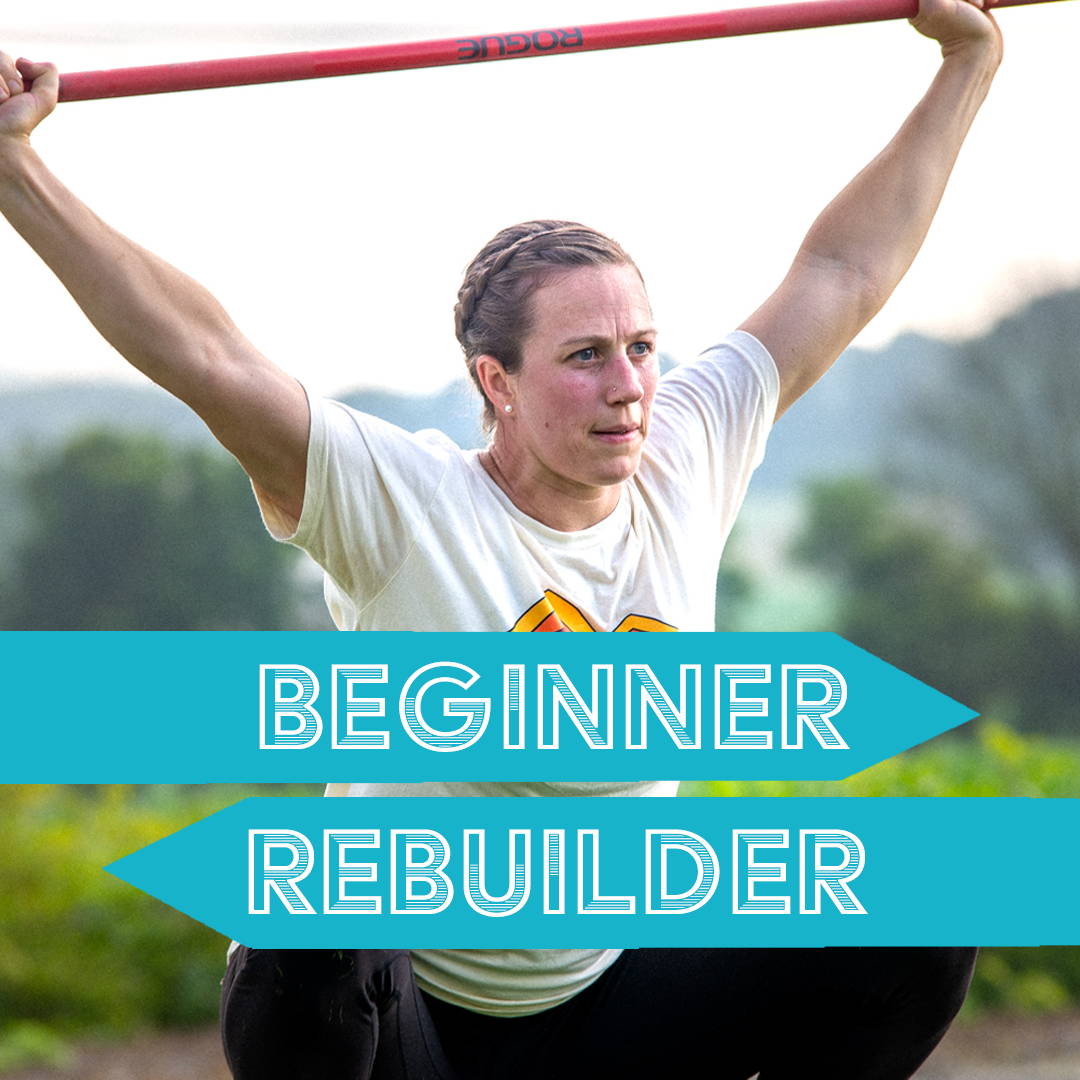 The perfect general strength program for getting back in shape after a hiatus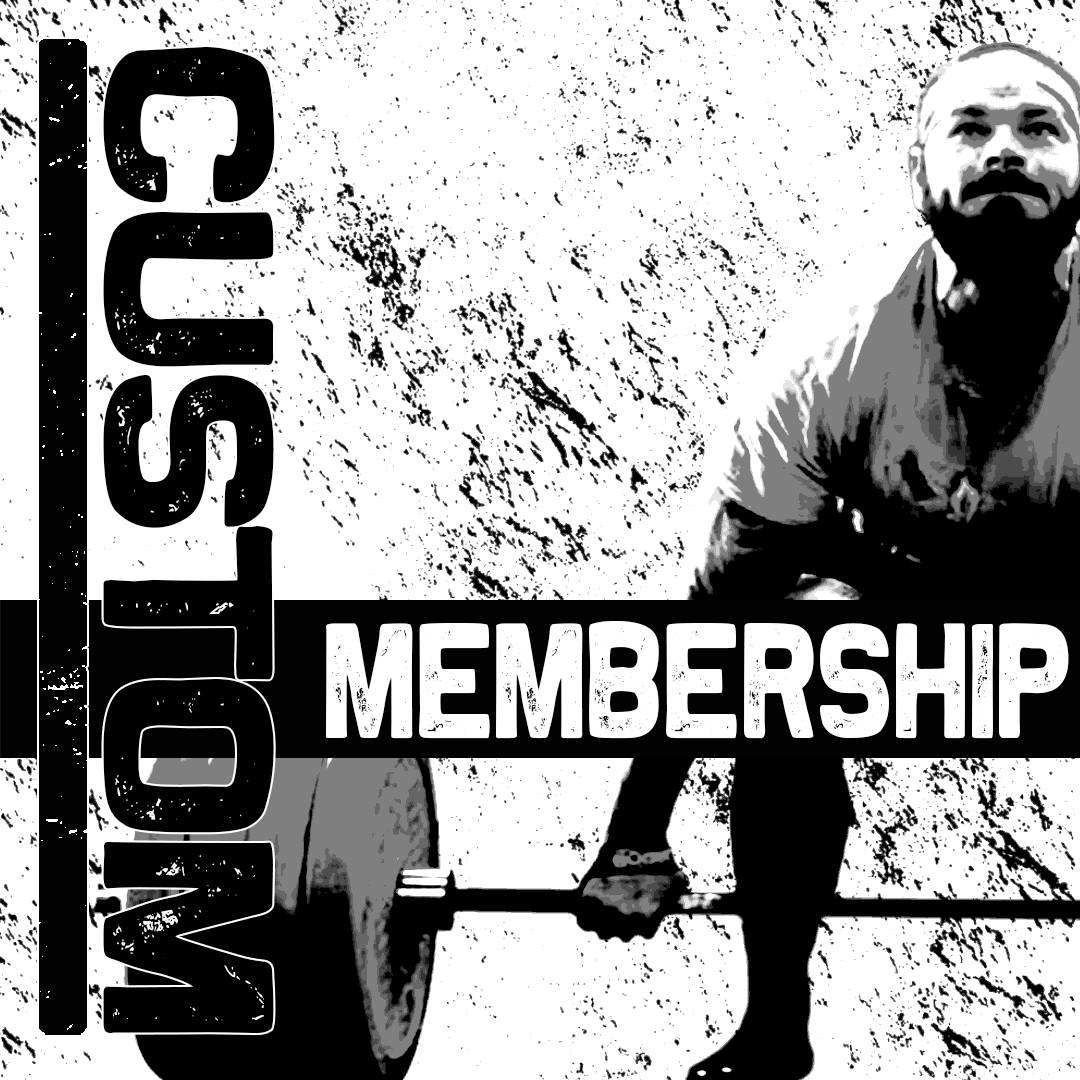 Custom programs designed to cater specifically to your needs as an athlete or any fitness and strength goals you have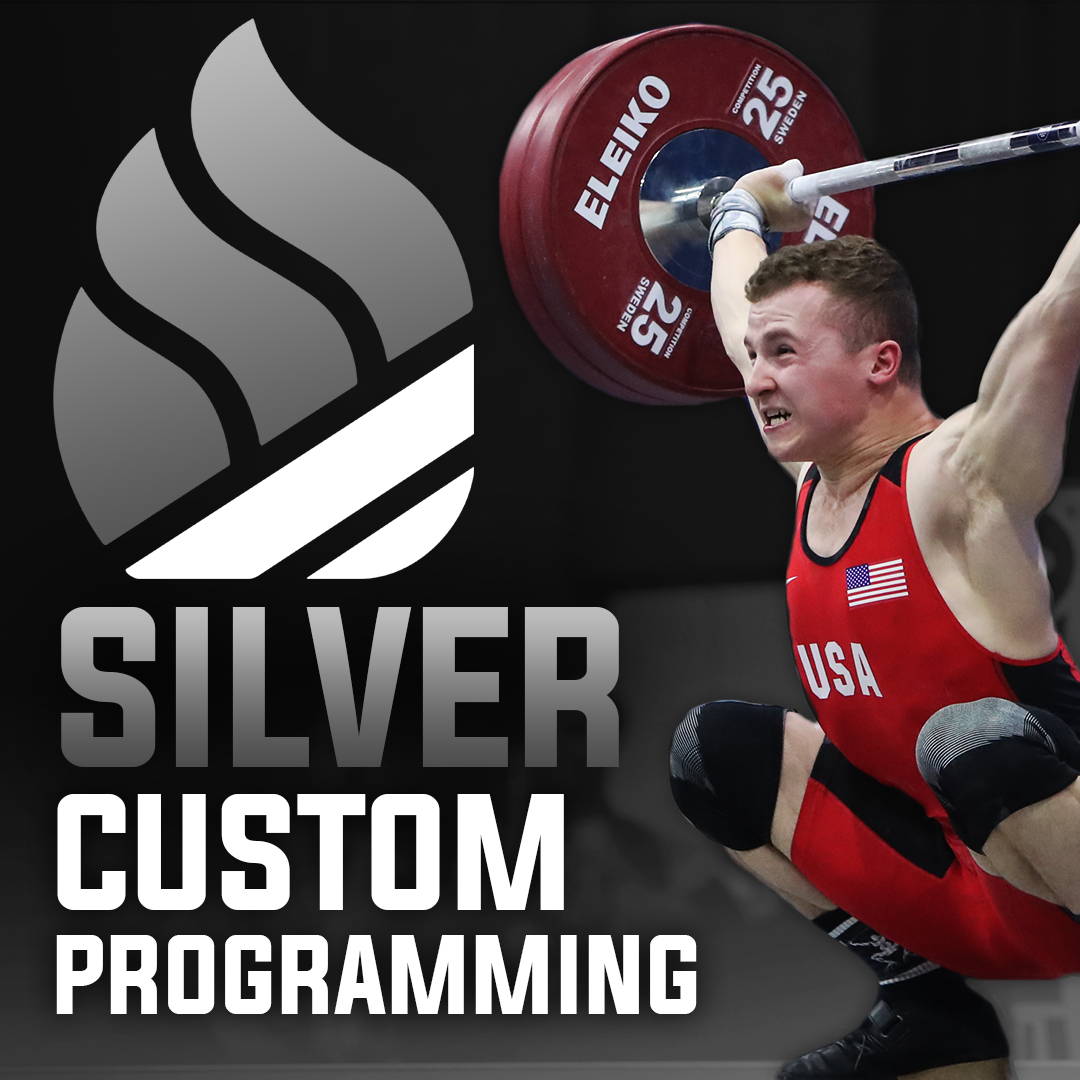 Olympic lifting custom programs where Garage Strength coaches will work directly with you online to build your totals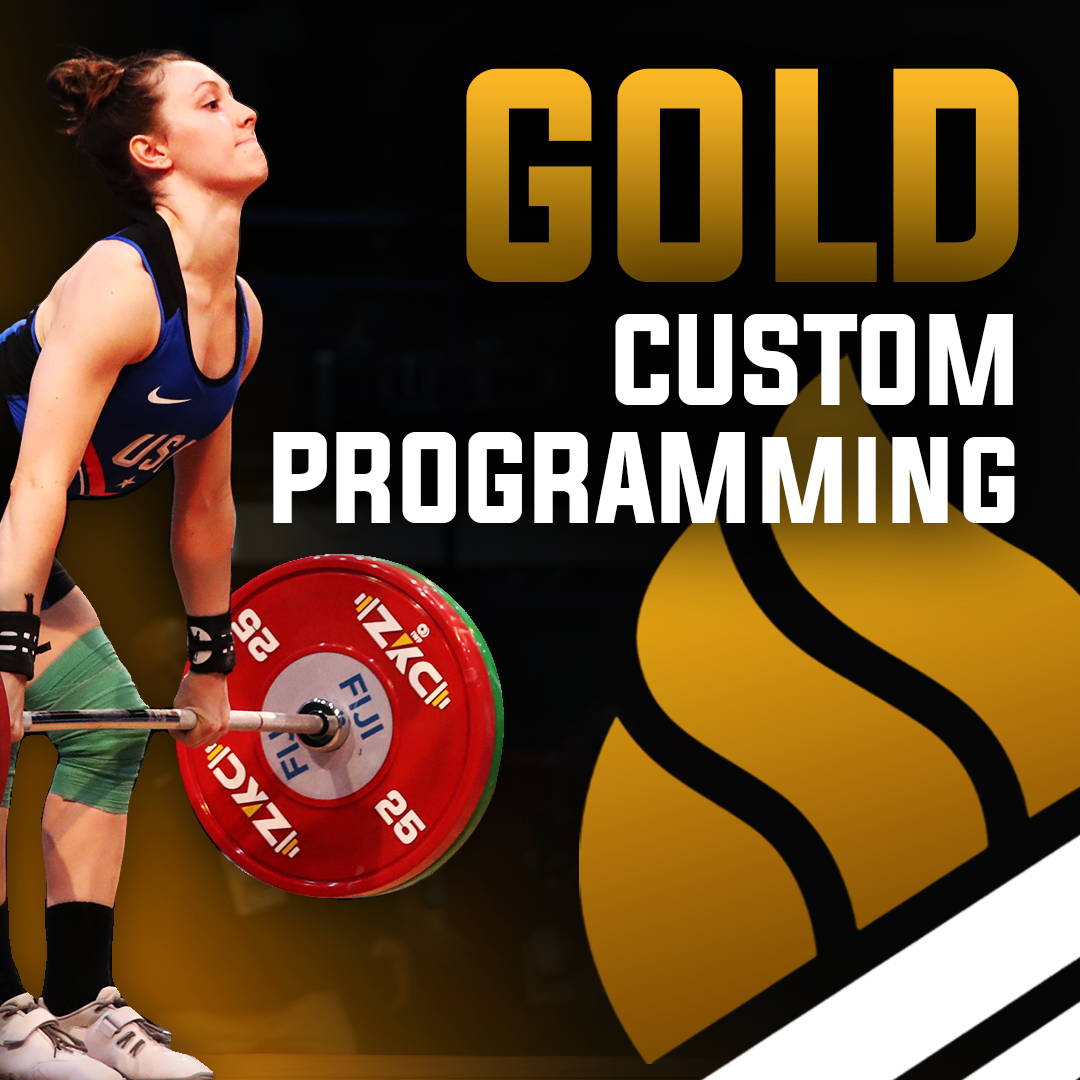 Get custom programming from gym owner Dane Miller. He will coach and motivate you to reach your weightlifting goals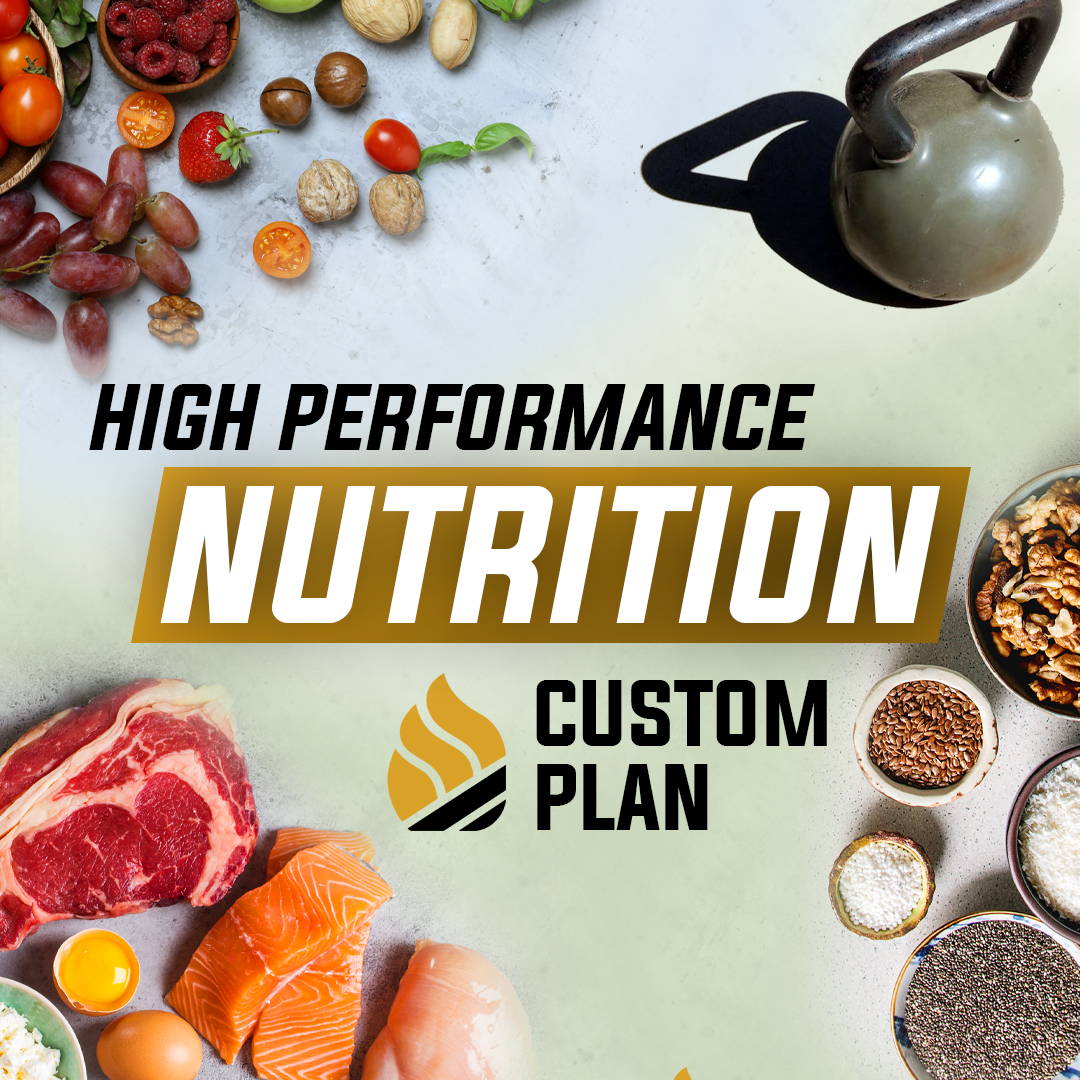 Whether you are cutting, bulking, or maintaining, we will write you a nutrition plan to optimize your performance.