Learn Practical Strength Coaching Concepts
Learn how to develop strength training programs for athletes of any sport including how to structure workouts and what key concepts to focus on.

Find out what exercises transfer best to which sports, and how to develop athletes specific to the demands of their sport.

Learn our Parabolic Periodization system that allows you to have dynamic control of your athlete's strength development throughout the year.

Hone in your knowledge of lifting technique with Olympic weightlifting progressions and exercises variations.

"Best programming book I've ever read. And I have every book on programming that has been written in English. I would love to discuss when I've read it through a couple of more times if your open to that concept!"

"It's great to have a view on how Dane structures his programs ! I will definitively use his system of classification of athletes with my weightlifters. Definitively a must-have book for any serious coach or athlete training for weightlifting!"

"Finished the course and am currently reading the book. Dane is one of the brightest minds in the sport of weightlifting, and he packed this course/book with great information. Definitely would recommend to other coaches! I loved the psychology component."

"Parabolic Periodization is the best course I have ever taken about programming. Dane's insight to coaching has unlocked peak performance in his own athletes, and now he's sharing it with the rest of us!"

"You have the answers to all my questions. I can say I have a newfound passion in Olympic lifting and I can't thank you enough. I appreciate all that you're doing and can't wait to see what else I can learn from you!"
Did you know you can get certified as a Garage Strength Coach? Find out how by clicking below!
MORE COACHING COURSES BELOW
Learn more about Strength Training

Read our Blogs on Strength Training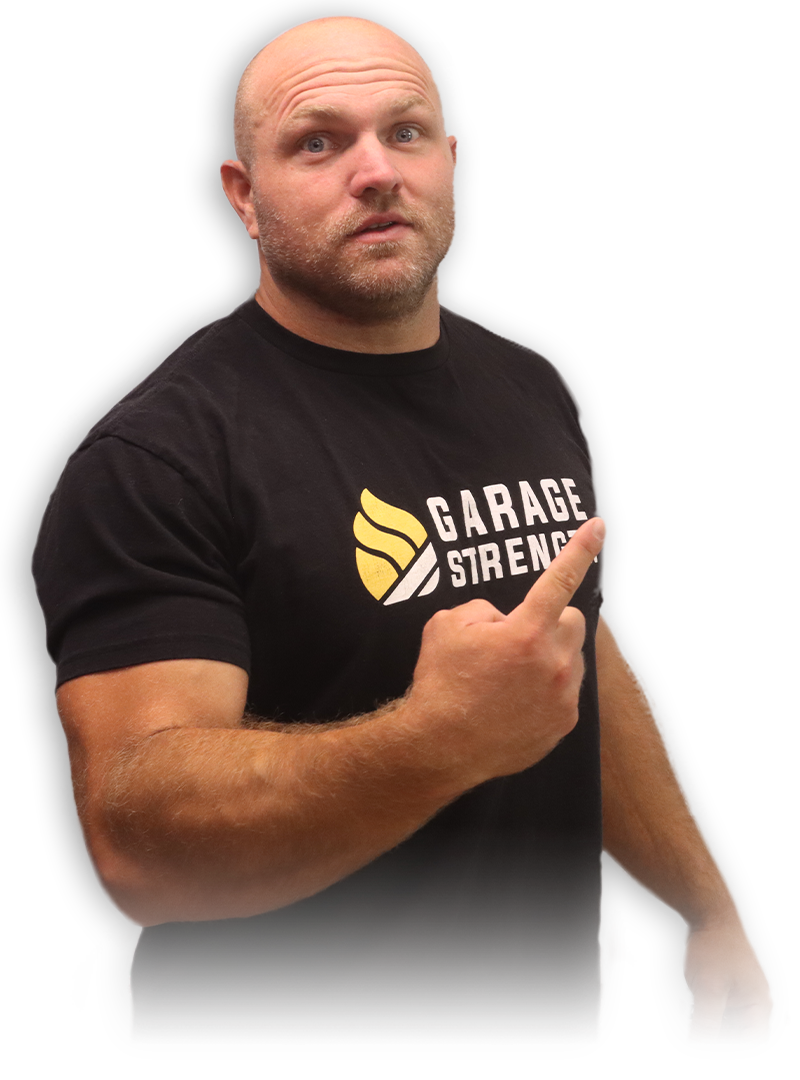 Receive weekly coaching videos from Dane
Join our exclusive email list and receive weekly videos on a variety of concepts for strength and conditioning coaches!