Challenging and diverse programs for coaches and retired athletes
The Ghostface Program Subscription
The Ghostface program will help you build muscle mass and cardio, all built into a crazy program that will spice up your training. Whether you are just starting out or you are a seasoned veteran, the Ghostface Program will get you results you can measure!
With the Custom Strength Program you will receive a 4-week ELITE level Garage Strength training program that is designed specifically for YOU. Programs are built specifically to your technical, strength, equipment, time, and skill level needs.
High Performance Nutrition Meal Plan
Our high performance nutrition plan provides exactly what you need to eat to reach your individual nutrition goals. With many different meal options and specific calorie and macronutrient breakdowns for your needs, this meal plan will guide you on the road to becoming a champion.
Challenging and diverse programs for coaches and retired athletes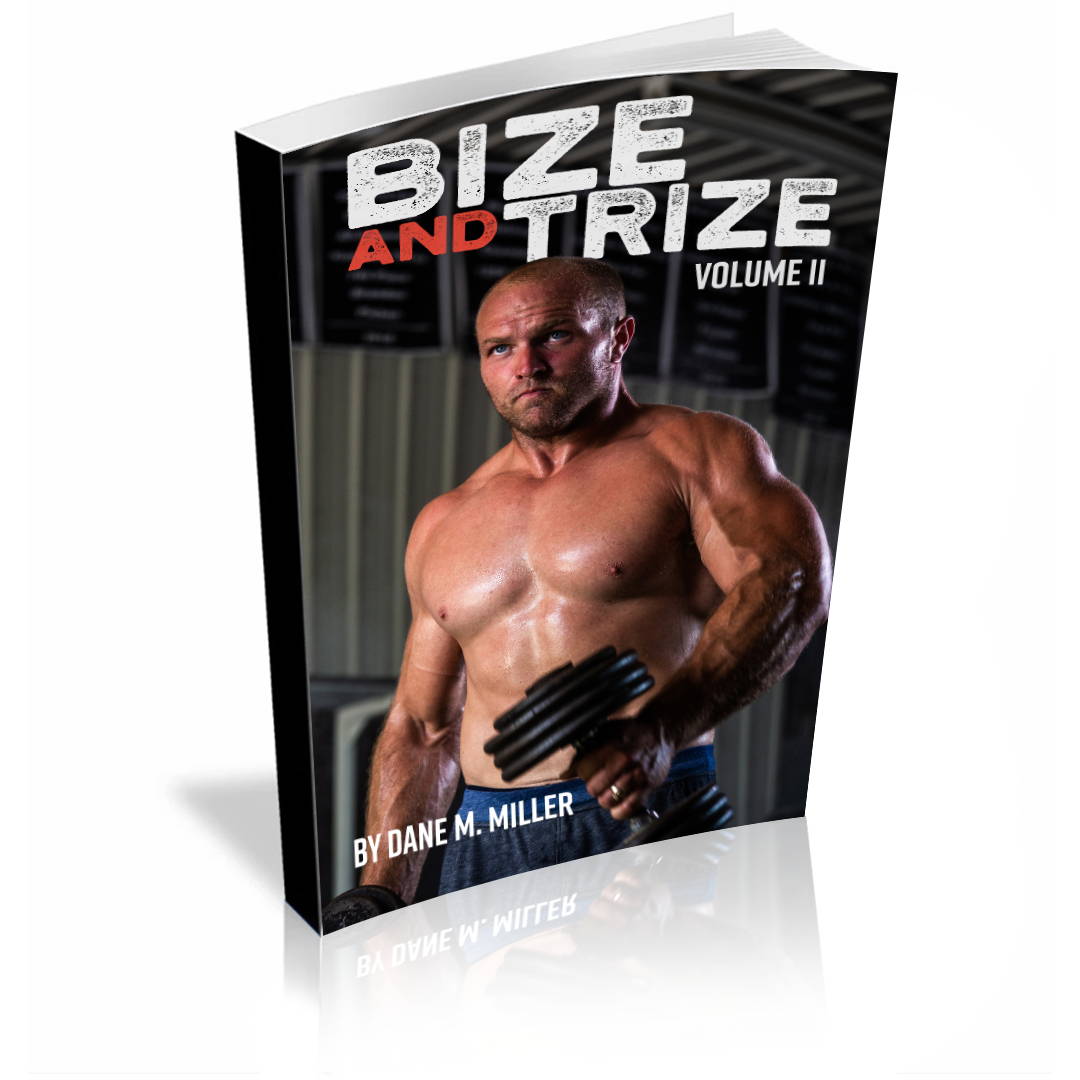 Suffer from small arm syndrome? Find a variety of unique and challenging exercises inside to build those arms you've always dreamed of!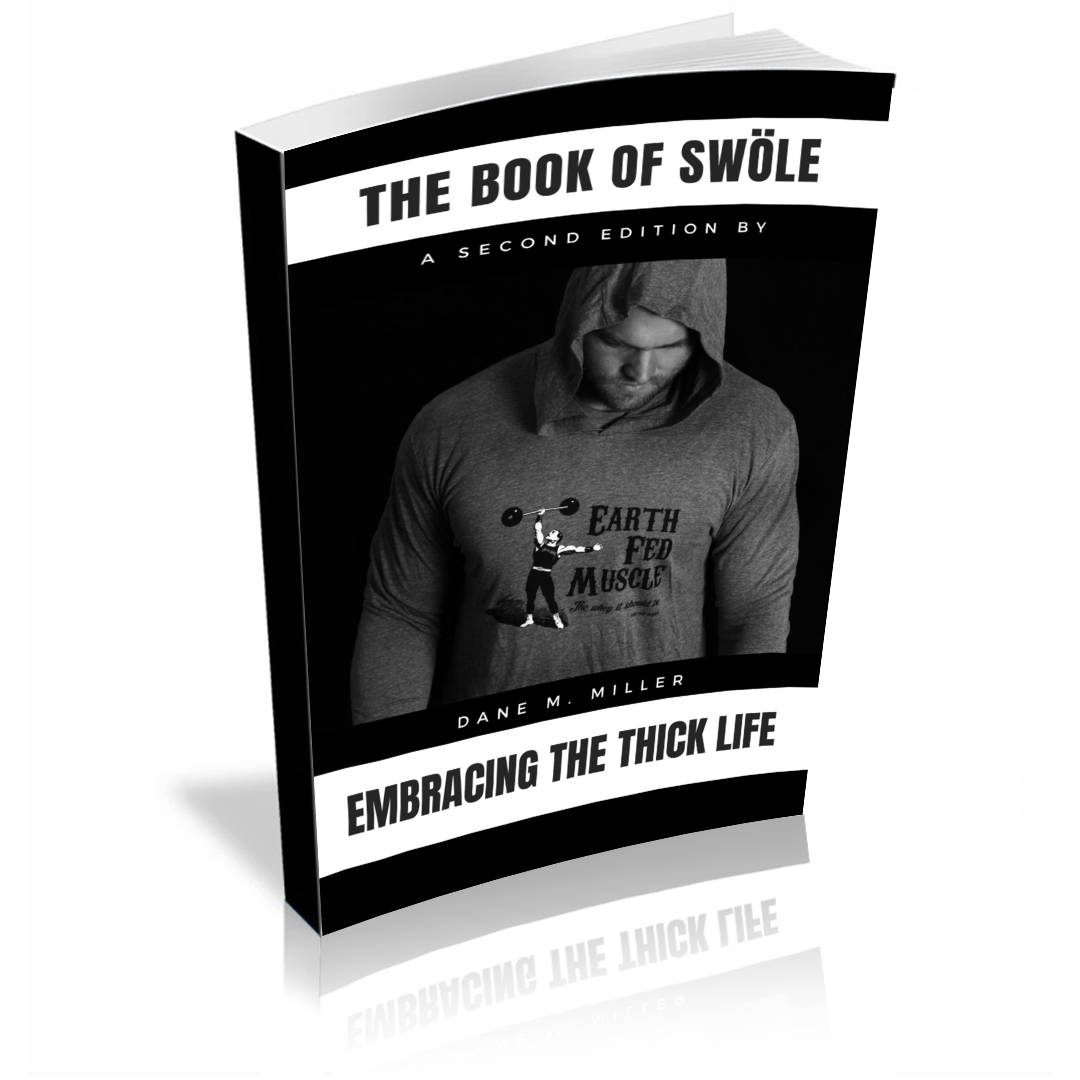 The Book of Swöle is a complete training guide including programming, nutrition, and lifestyle components.