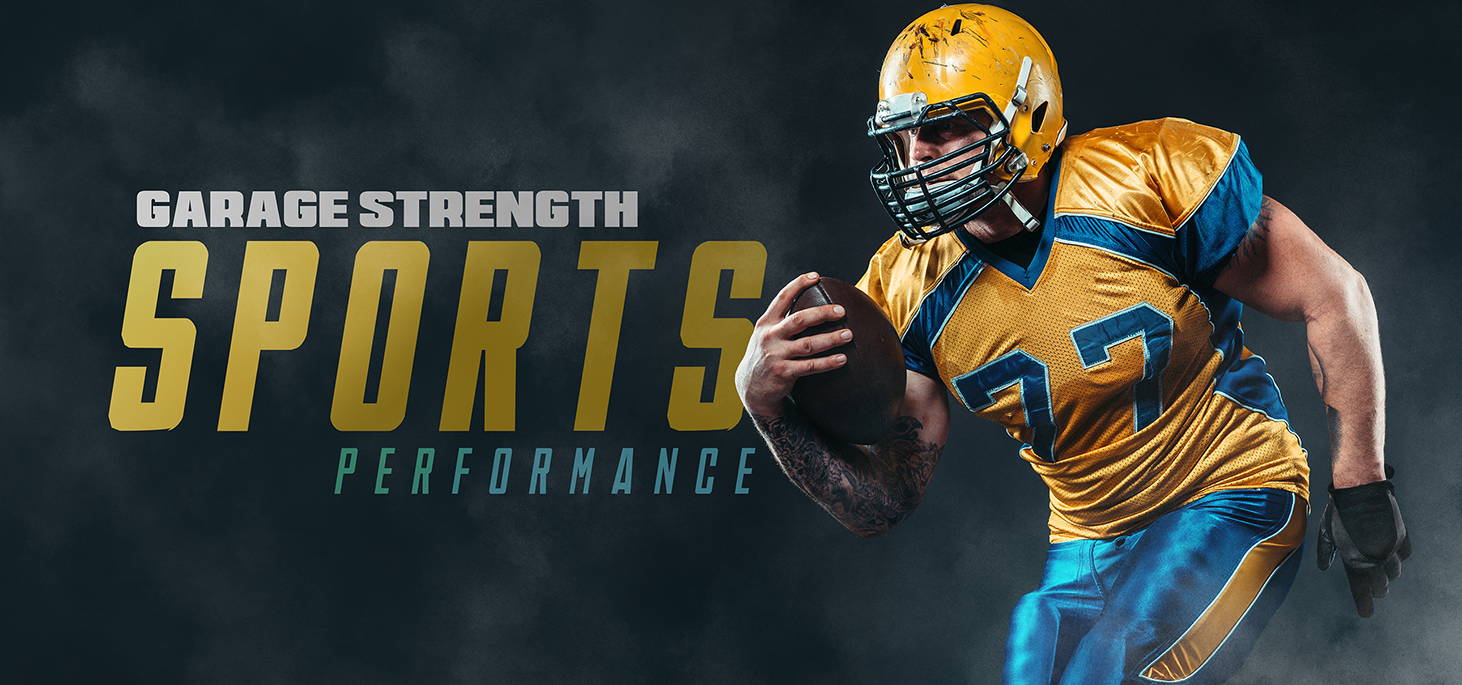 Our sports performance programs are designed to develop you into and elite level athlete. Take advantage of your training off the field or court by becoming the strongest version of yourself. Our programs will make you faster, more explosive, and more agile at your same body weight! In addition you can expect to learn how to move more efficiently, increasing your athletic ability while decreasing your chance of injury on the field.
Off Season Program
Increase your agility
Beat your opponents on the field
For Your Goals In Any Sport
Get a customized program with strength training specific to your sport. The training program will include exercises that mimic the movements and intensity of your specific sport.
This book provides the training approaches to wrestling, football, throwing, baseball, basketball and swimming including exercises and programming from coach Dane Miller.

This video E-book dives into the most prominent aspects in strength training, providing practical solutions to difficult problems. Dane covers 22 experiments he has run on his athletes over his coaching career and how he implements what he has learned into his strength programming.