Wrestling Strength Program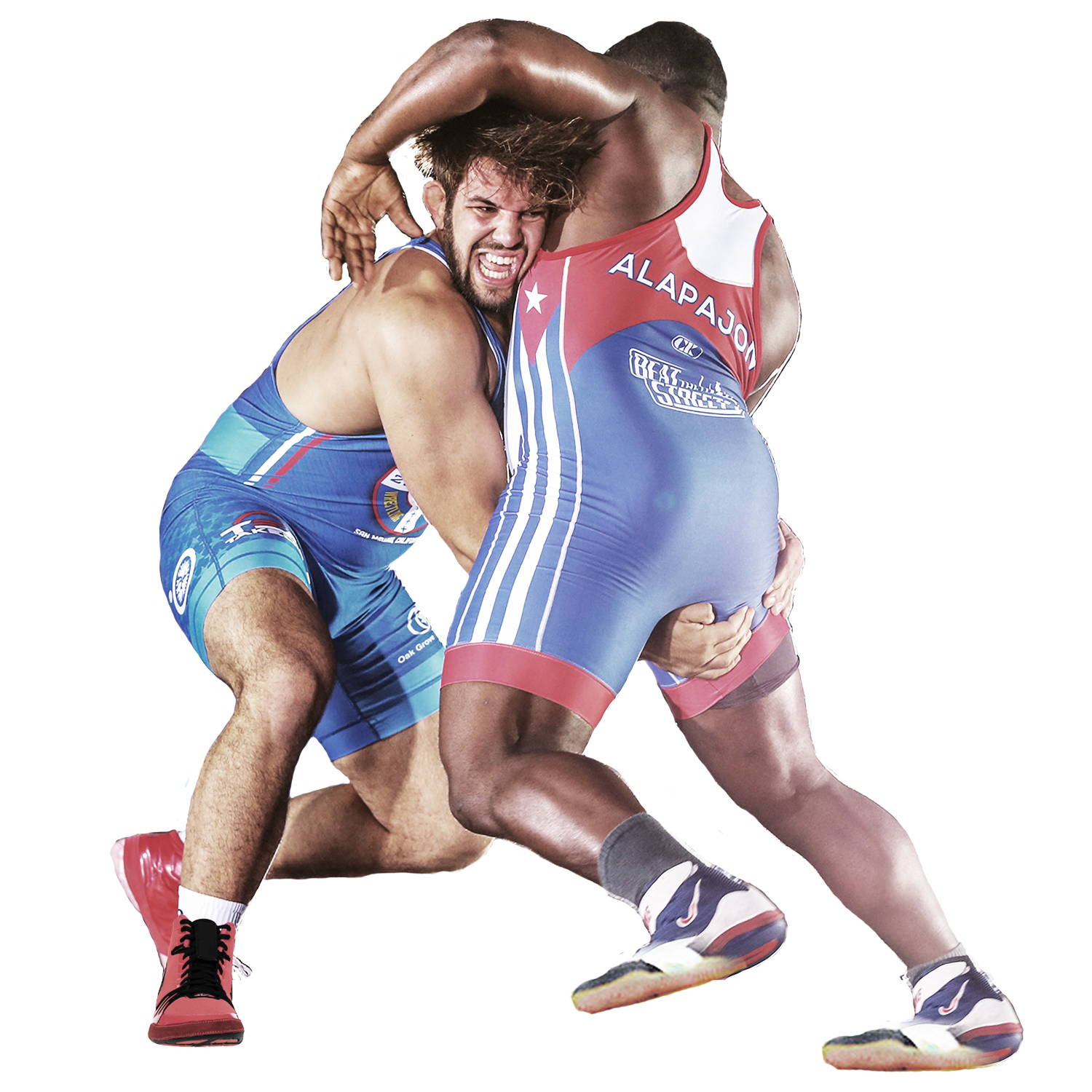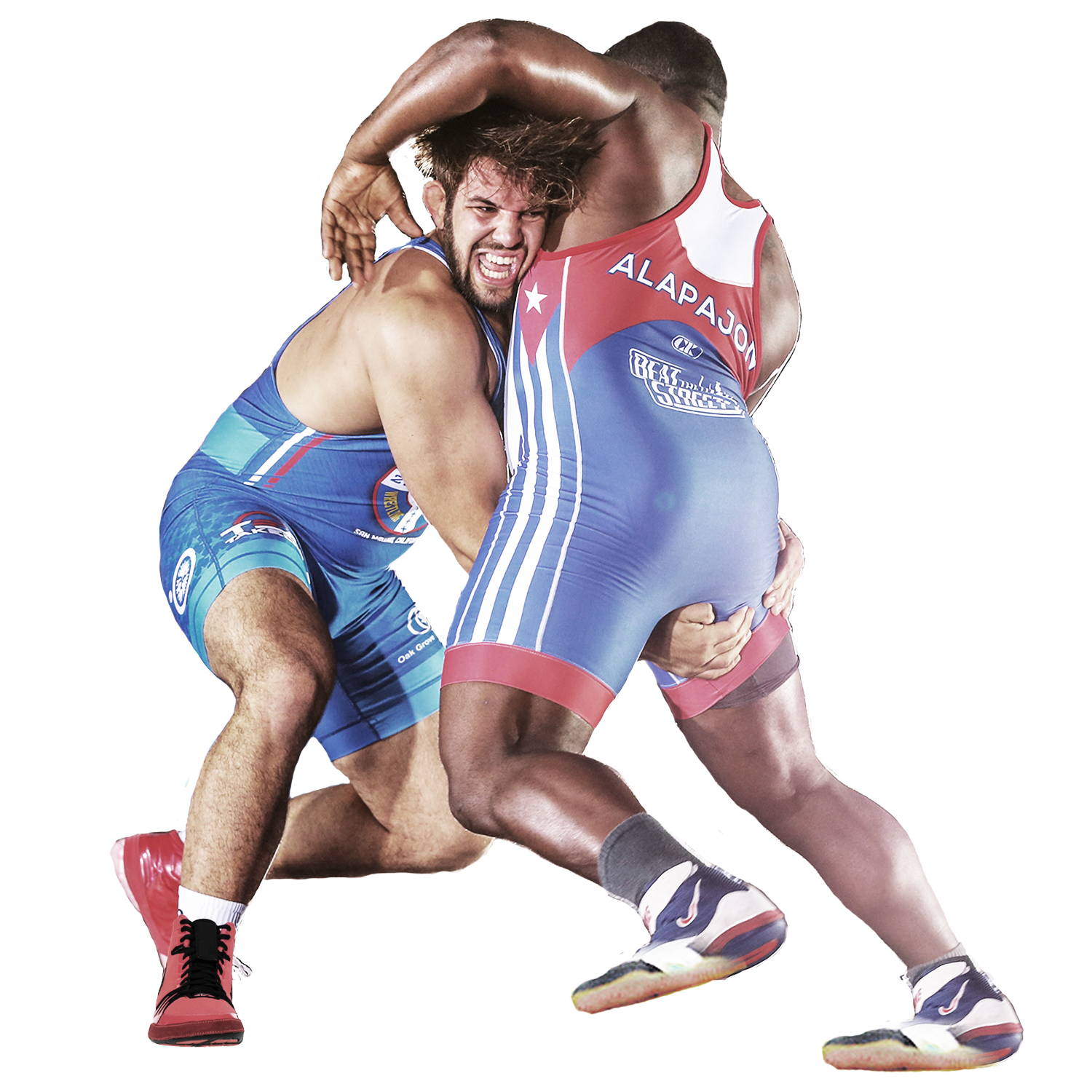 This program is all designed to be done at home with minimal equipment! We understand times are tough right now and no gyms are open. We wanted to keep training alive with you by giving you a killer workout from home!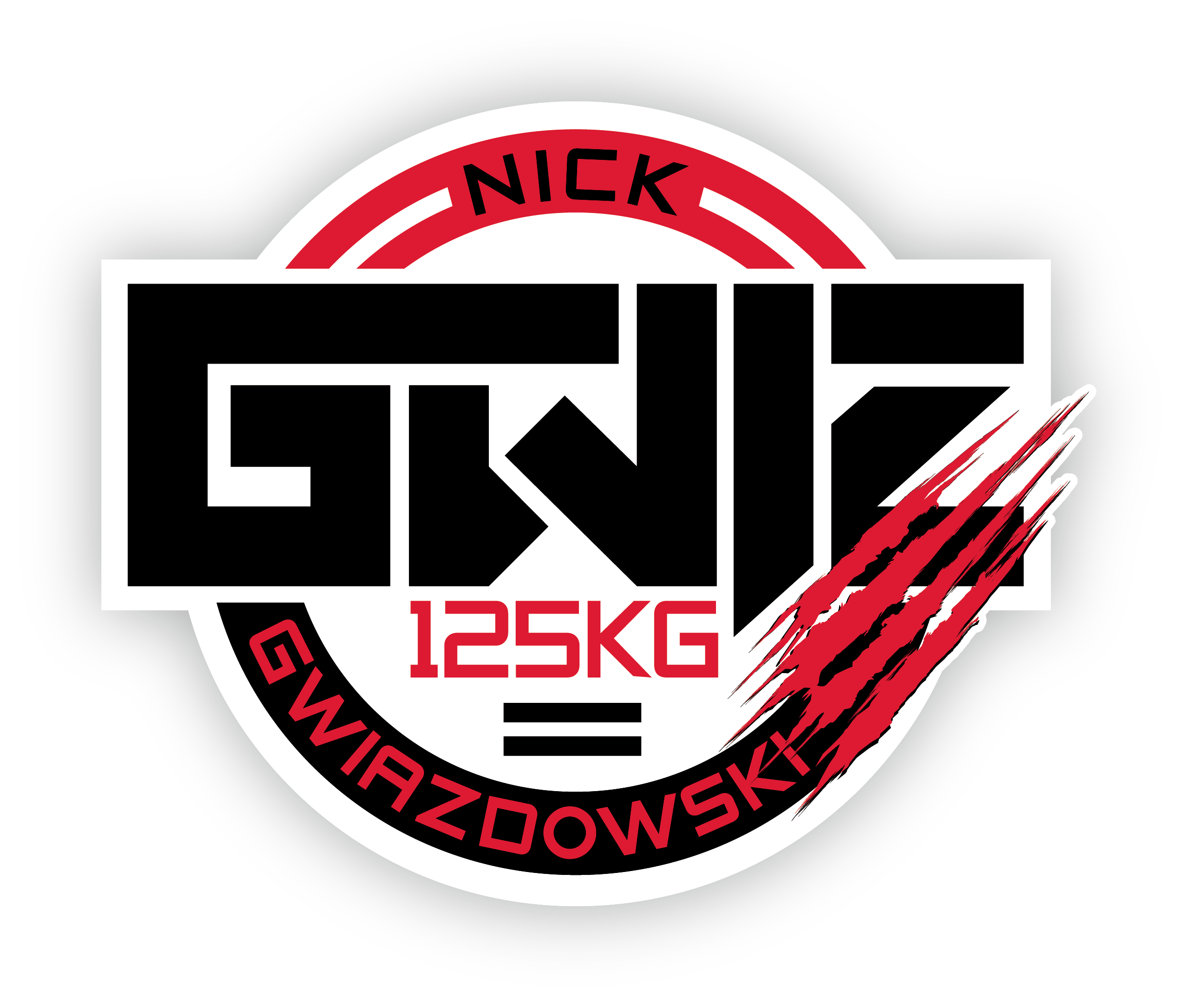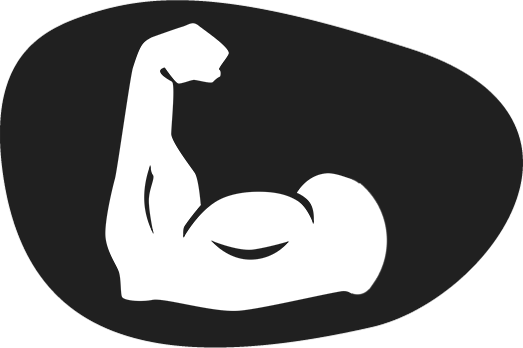 Get stronger at your current weight class. Become the strongest on the mat pound for pound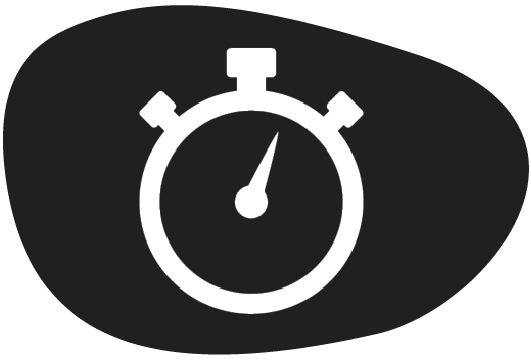 Improve your endurance on the mat with circuit training and high volume sets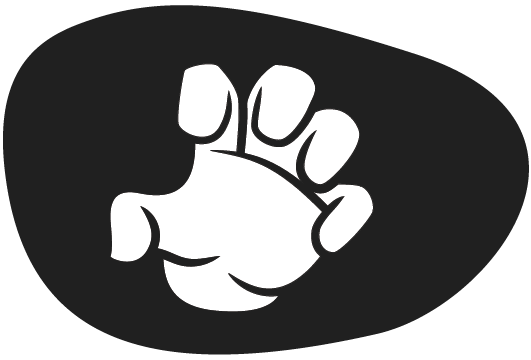 Discover a variety of unique exercises to give you and iron grip on your opponent
Length of workout: 60 - 75 minutes

Length of program: 4 weeks
*If you are missing some equipment you can still do the program. We also provide alternatives to some exercises.
One time purchase, no recurring payment
Automatic payment, may cancel any time
*After signing up for the monthly subscription option, you will receive a new program automatically (and be charged automatically) every month. The subscription may be cancelled at any time by accessing your profile on our site.
How will you receive your program?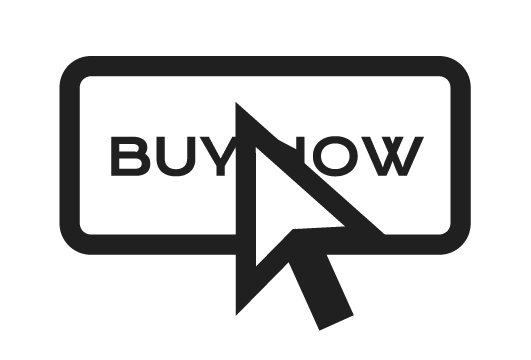 Purchase a single program or purchase the program subscription!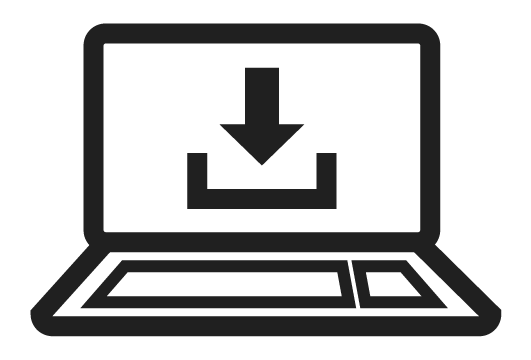 After purchase, you will be directed to a link where you can download the program!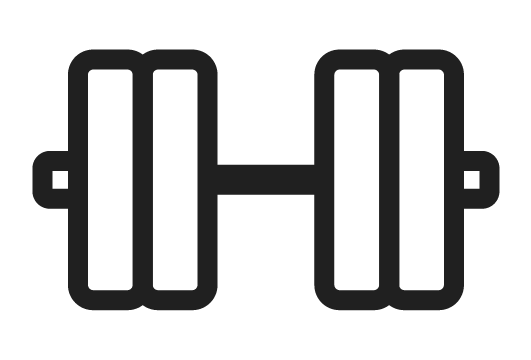 After reading over the program, let us know if you have any questions and be ready to make those gains!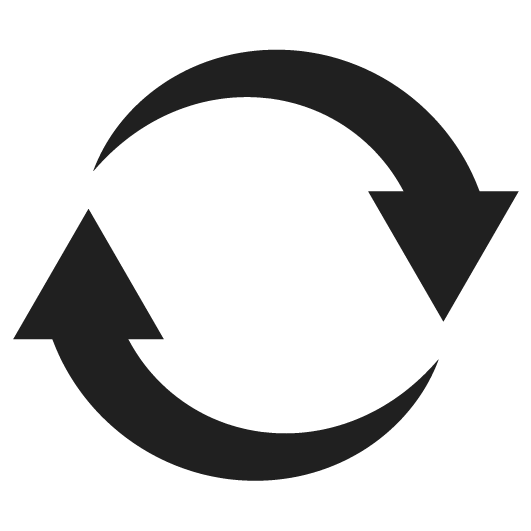 If you signed up for the subscription, you will be sent a new and unique program every month on the day it was purchased.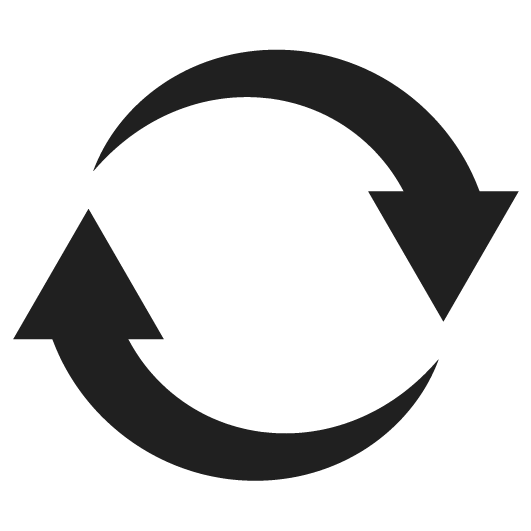 If you signed up for the subscription, you will be sent a new and unique program every month on the day it was purchased.
Customer Reviews
Great program
I'll start by saying I bought this program as a 31 year old coach, not a high school or college athlete. I predominantly got it to help change up our current program but also to help get me in better shape to continue to effectively work in with our better wrestlers. This program in the first month seems to be right thing for what I was looking for. Its introduced some great body weight exercises i can use mid practice and also some weight items as well. I delayed my review for a bit as I didn't notice much back work in the dirst month but that area seems to be more of an emphasis this month. On a personal growth level I've definitely saw results especially in my hand stand push ups and gwiz jumps. Its challenging enough to keep you engaged and focused during it but not so much that it wipes you out to the point you can't do things on the mat. The fact that it changes every month helps prevent falling in ruts or just stopping from boredom. For the price I would highly suggest thisto any athlete or another old guy trying to hold on to what they still have.
Wrestling strength program
Really good program. I enjoyed the variation and it was easy to follow with videos of the exercises.