The Vertical Jump Manifesto

The Vertical Jump Manifesto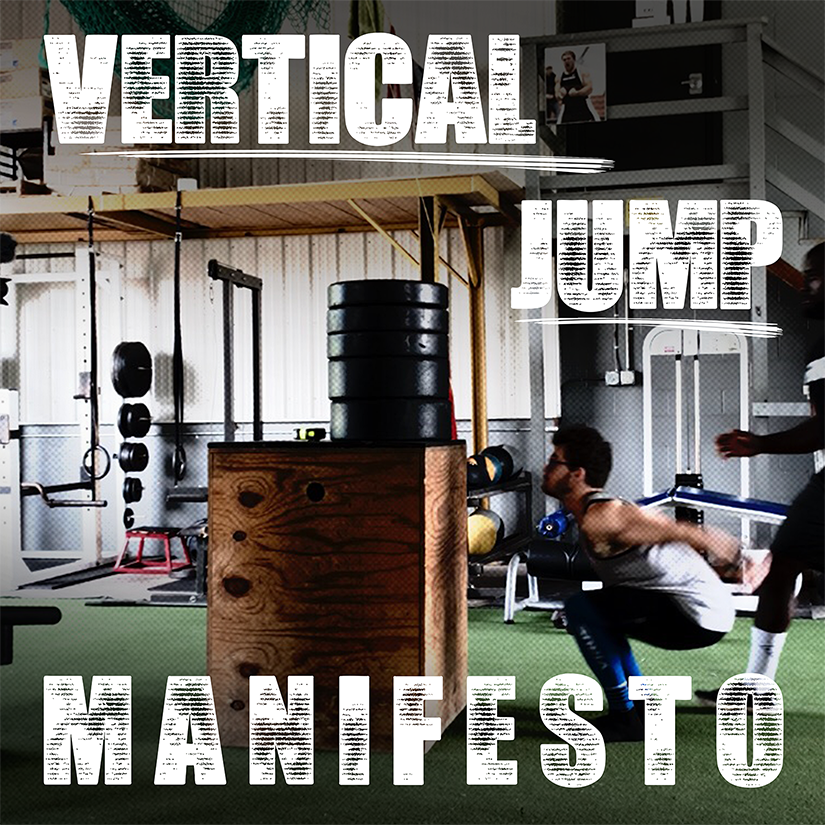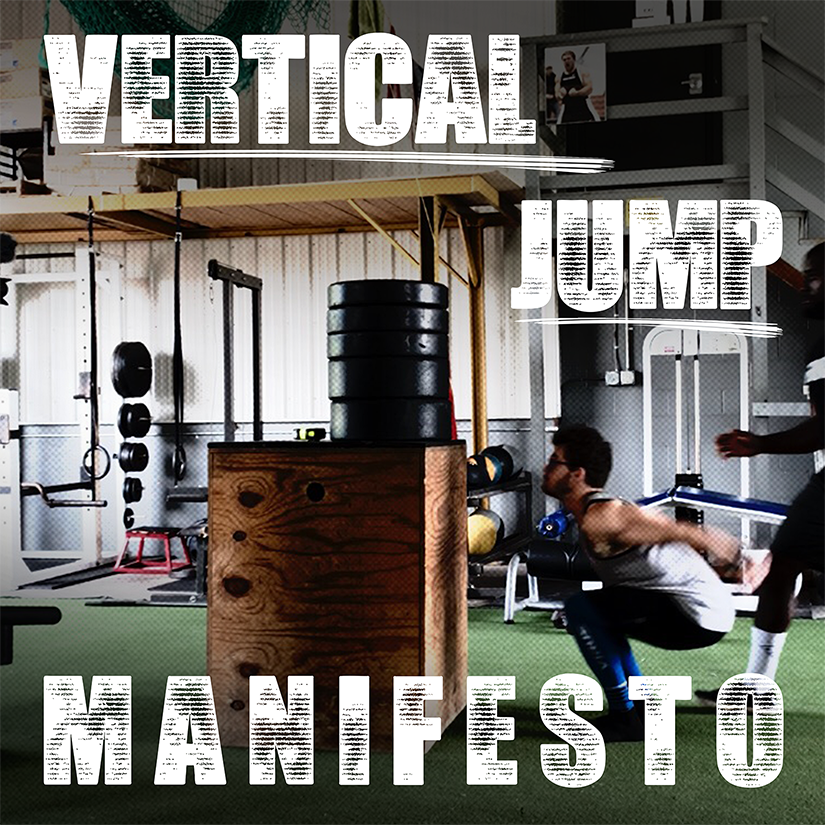 This is your only chance to receive:
12 weeks of guided elite level training

Twice a week plyometric programming with example videos

Bonus Olympic Weightlifting technique cheat sheet

Mobility work to attack potential problem areas for jumping
What is the Vertical Jump Manifesto?
It is NOT just another template workout.
It is NOT just about vertical jumps - yet this plan will help you gain MORE explosive power than you have ever experienced before.
It is NOT about running faster - yet this plan will help you increase speed and reactive training more than any other plyometric movement or speed ladder ever could.
The Vertical Jump Manifesto is A SHORTCUT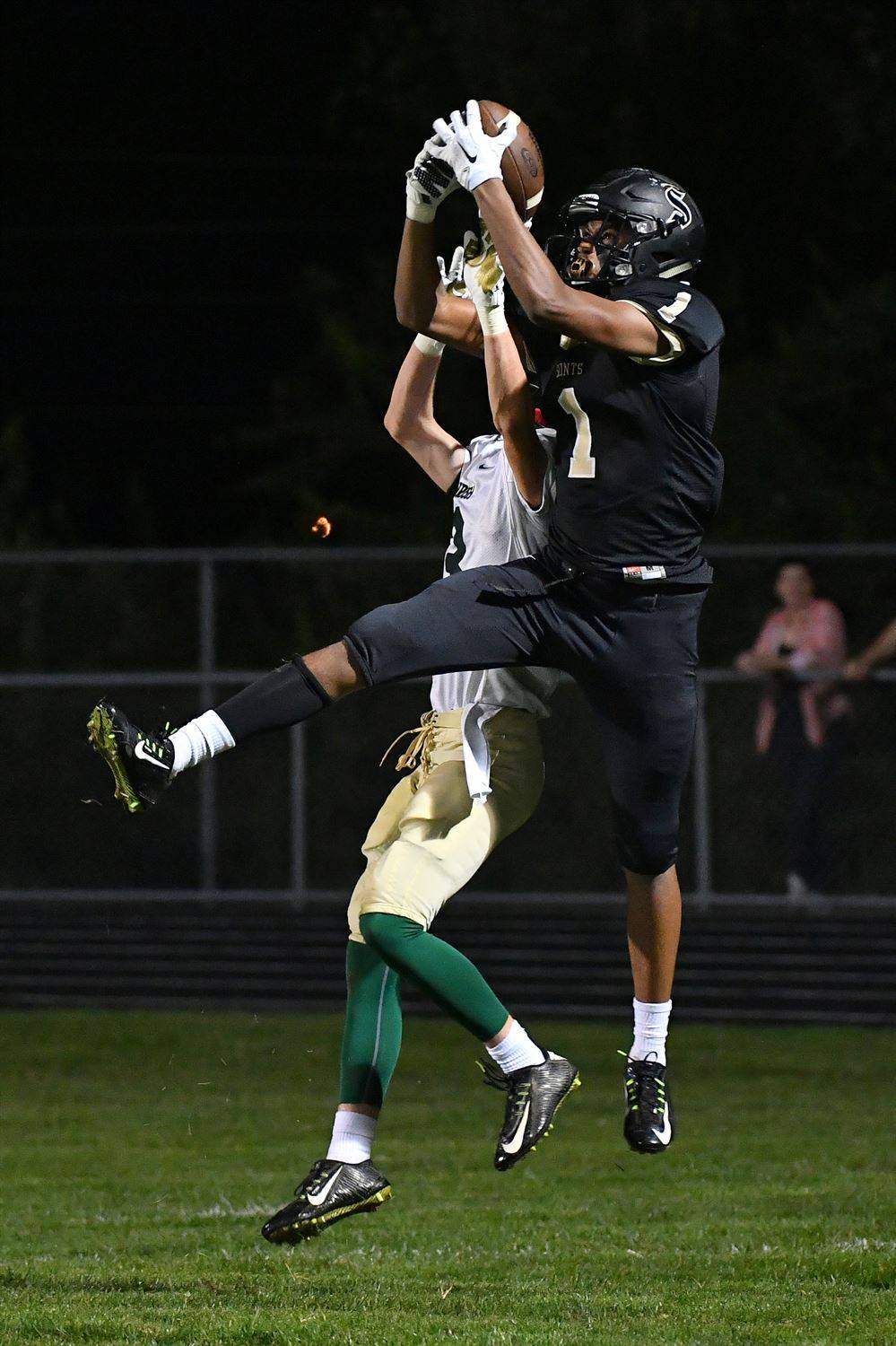 We have an entire football team currently on the Vertical Jump Manifesto. This is what their coach, former Patriots player Jason Esposito has to say about it:"A simple plan that any coach can use to improve their team speed, power and explosiveness."
Slow reaction times and embarrassing low vertical jump are symptoms of a much greater problem that is a little harder to see (that's the bad news), but a lot easier to fix (that's the good news). Inside the Vertical Jump Manifesto you will find the playbook we created after running thousands of tests and perfecting what works for all types of athletes. You now have access to all of the plans, exercises, and pairings that we used to create freak athletes all over the country.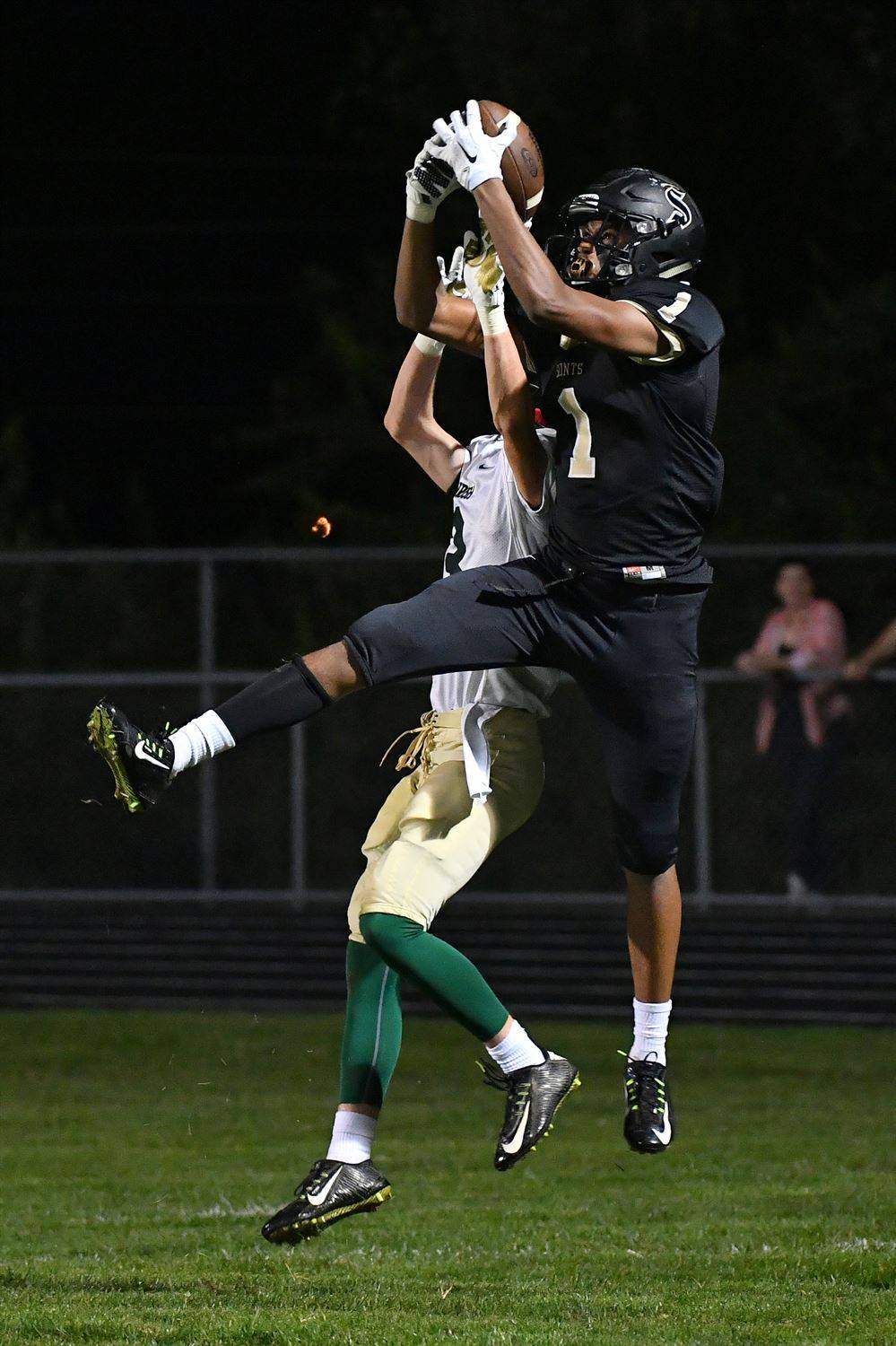 Here Are A Few Secrets We Are Giving Away For FREE
Looking to increase your vertical jump by using a speed ladder? DON'T! Check out this program and you will discover how to beat any program that you could ever make yourself.
The FIRST thing I tell all my brand new elite level athletes is to start training EXPLOSIVE movements. PLUS: you will get a peak behind the scenes as to why and how this training is effective.
How to gain MORE from your workout by building the program BACKWARDS... starting with the end goal in mind, we fill in the exact process and benchmarks to get the athlete to the end result.
And That's Just The Beginning
You also get my Olympic Weightlifting Technique Cheat Sheet … a comprehensive video breakdown of the program … and SO MUCH MORE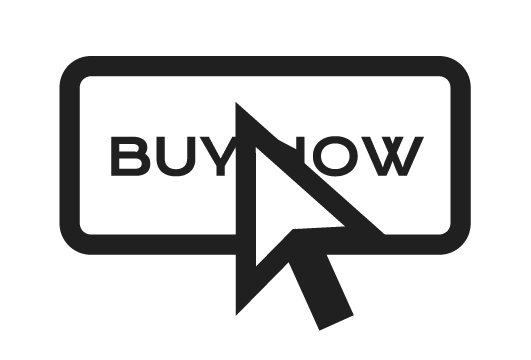 Purchase a single program or purchase the program subscription!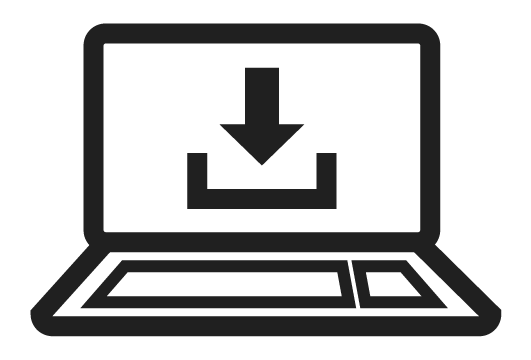 After purchase, you will be directed to a link where you can download the program!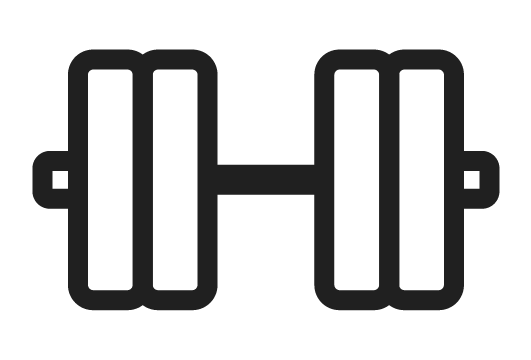 After reading over the program, let us know if you have any questions and be ready to make those gains!
This offer is only good for seven days. We don't want these secrets to get into the wrong hands. If this page is still here, then the offer is LIVE. But I deserve the right to pull it down at any time.
Here is my, "Dane's Swears By It!" Guarantee

I 100% guarantee you will love this program, or I'll issue you a full refund after you have seen the entire program.That's right. Just email me, or call the number on your receipt and I will give you your money back. No questions asked.Sounds fair?
This Is Truly a Limited Time Offer

So don't pay more for it next week when you know you still need to increase your vertical.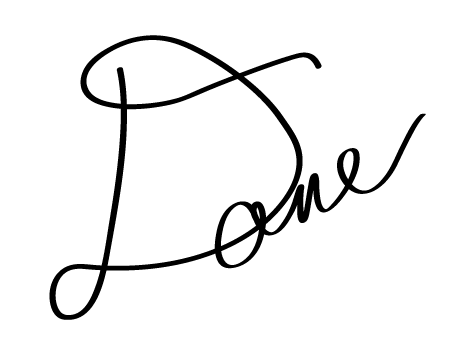 P.S. In case you are someone (like me) who just skips to the bottom of the page here's the deal:You are getting a 12 week training program, "The Vertical Jump Manifesto" (that retails for $79.99), plus our Olympic Lift Technique Cheat Sheet and comprehensive program video breakdown. And you are paying only $47 today.There are no gimmicks … no long term commitment. Just real results in 12 weeks or less.
So just click the button below and get your copy of the Vertical Jump Manifesto today! You won't regret it!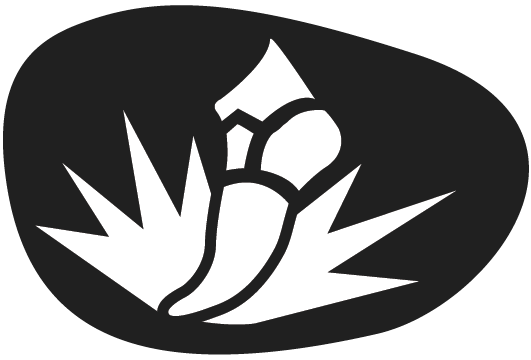 Exercises focus on improving force development by teaching you how to manipulate an external load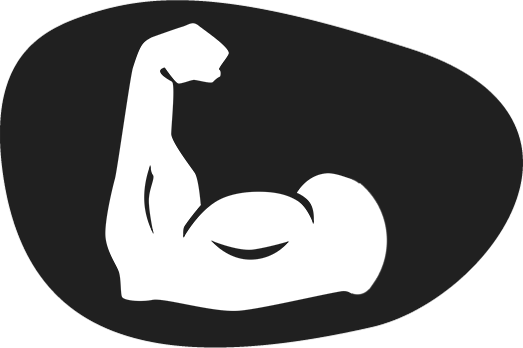 The ability to jump high comes down to how much force you can generate. We will get you strong while staying fit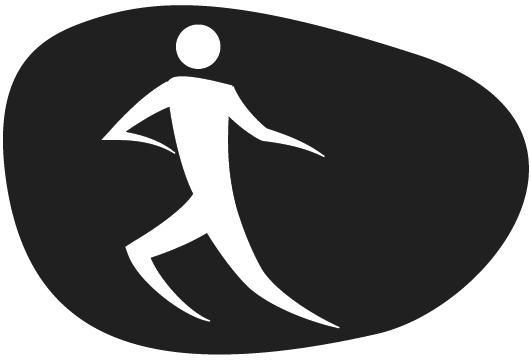 Having a high vertical jump is useless without being able to apply it. Our exercises improve muscular control that translates to the court or field
Maria Deaviz came to us a year ago with a raw foundation. She had competed in a lot of different sports, was athletic, but had never committed to a training plan before. After 6 months of training with us and incorporating specific aspects of the vertical jump program, she added 70lbs to her clean, 50lbs to her snatch, and went from barely making it onto the 38" box to doing jumps for reps on the 41" box! She not only developed the raw power to explode on top of our biggest box, but gained the mobility, reactivity, and coordination to rep out quick reps onto it.
Length of workout: 60 - 75 minutes

Length of program: 12 weeks
*If you are missing some equipment you can still do the program. We also provide alternatives to some exercises.