Home Gym
FREE SPEED & POWER WORKOUT!
Download by entering below

Is having a home gym a worthless expense? Can you actually get stronger inside a home gym?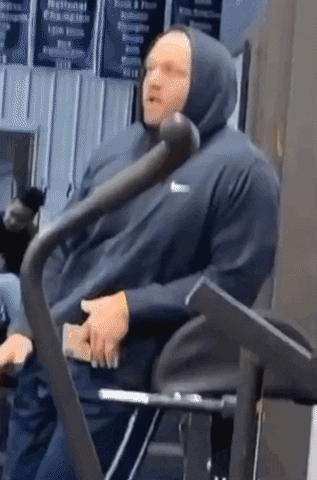 Many fitness enthusiasts and athletes have a home gym where they exercise and focus on strength training and various other resistance based training. At times, having a home gym can lead to lack of motivation and a feeling of staleness in regards to exercise.
How can someone be sure to prevent these issues from happening when they have their own home gym ? The first recommendation is to be sure to have the best equipment for the right goals in the fitness journey. If an athlete is a strength athlete, they should have a squat rack and bench and pull up rack in their home gym. If someone is a fitness enthusiast, they should have kettlebells and bands in their home gym.
Another quick tip for home gym users is to find out a way to create a community around their home gym. How can this happen?

Use social media outlets to share home gym training sessions. This helps with resistance training progress through various ways. It brings a sense of accountability to the athlete which they otherwise would lack when they are solely training in their home gym. This also prevents the individual from being on their phone throughout their entire session in the home gym. Instead, the enthusiast can print their workout and make analog notes while supporters view their training sessions on Twitch, Instagram, Facebook and possibly even YouTube!

Welcome to the Garage Strength Blog, where it is my goal to provide you with the experience and knowledge I've gained in the strength and conditioning world over many years of learning from both successes and failures. I train elite-level athletes in a multitude of sports from the high school to professional levels, already producing 5 Olympics and 30+ National Champions. If you want to be the next champion I train, check out my strength programs below!

Join for free educational videos EVERY WEEK on strength coaching and athletic performance