Thank You For Signing Up!
Click below for your free PDF!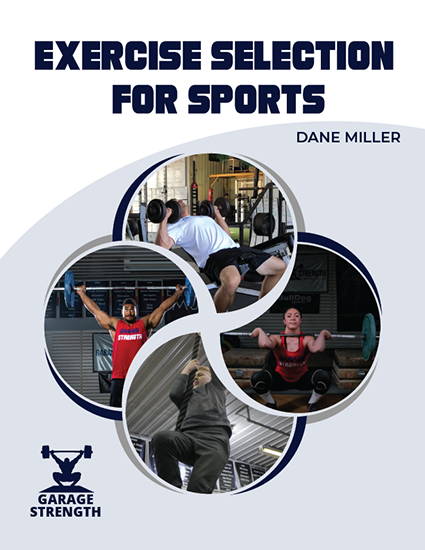 Want to learn more about how to improve sports performance?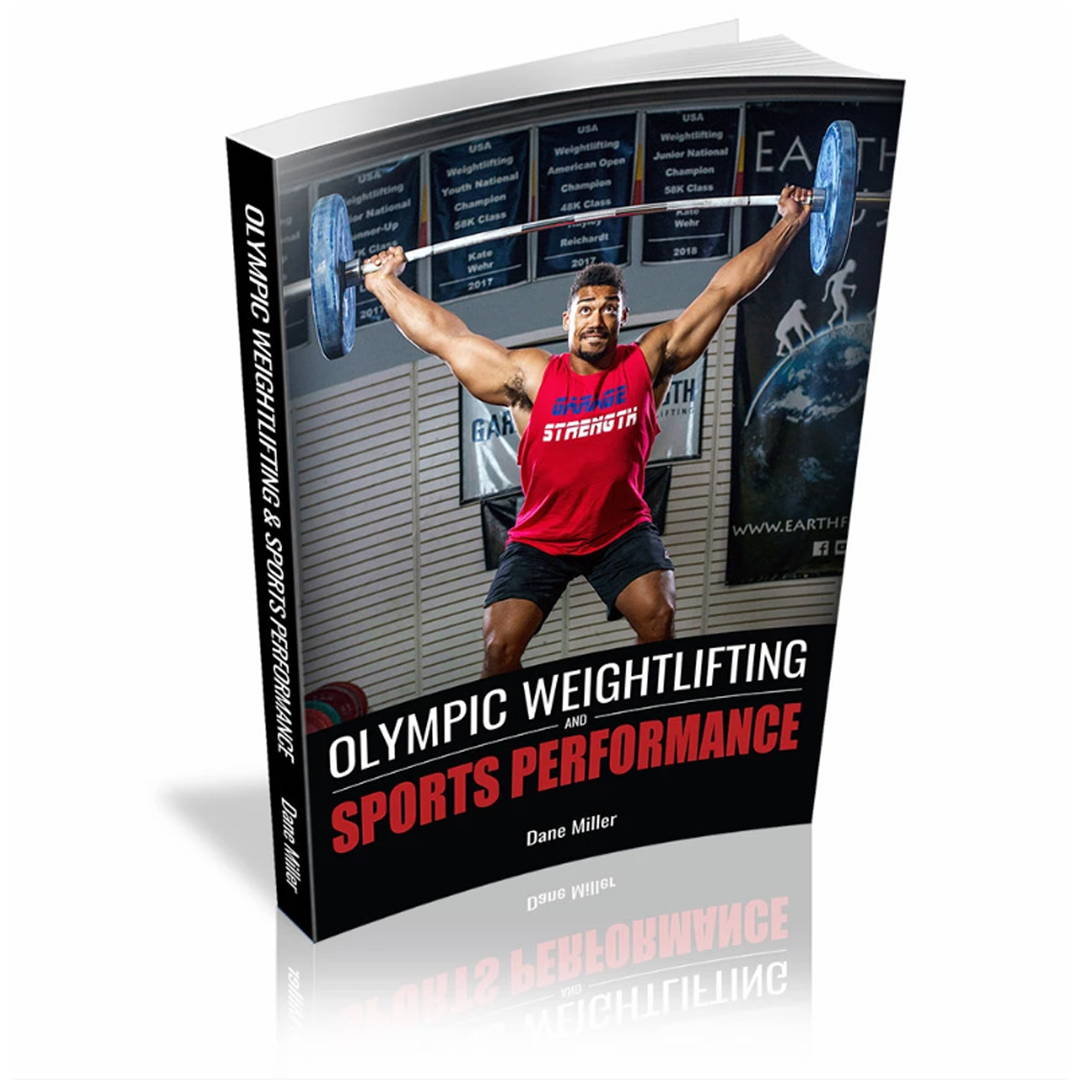 Olympic Weightlifting and Sports Performance
Struggling to implement Olympic Weightlifting in your athletes workouts? Then this book is for you. Dane dives into the importance and effectiveness of Olympic Weightlifting in sports performance for several sports, and provides workout plans for athletes. This book is one of a kind. You won't want to miss this.