This video E-book dives into the most prominent aspects in strength training, providing practical solutions to difficult problems. Dane covers 22 experiments he has run on his athletes over his coaching career and how he implements what he has learned into his strength programming.
This book provides the training approaches to wrestling, football, throwing, baseball, basketball and swimming including exercises and programming from coach Dane Miller.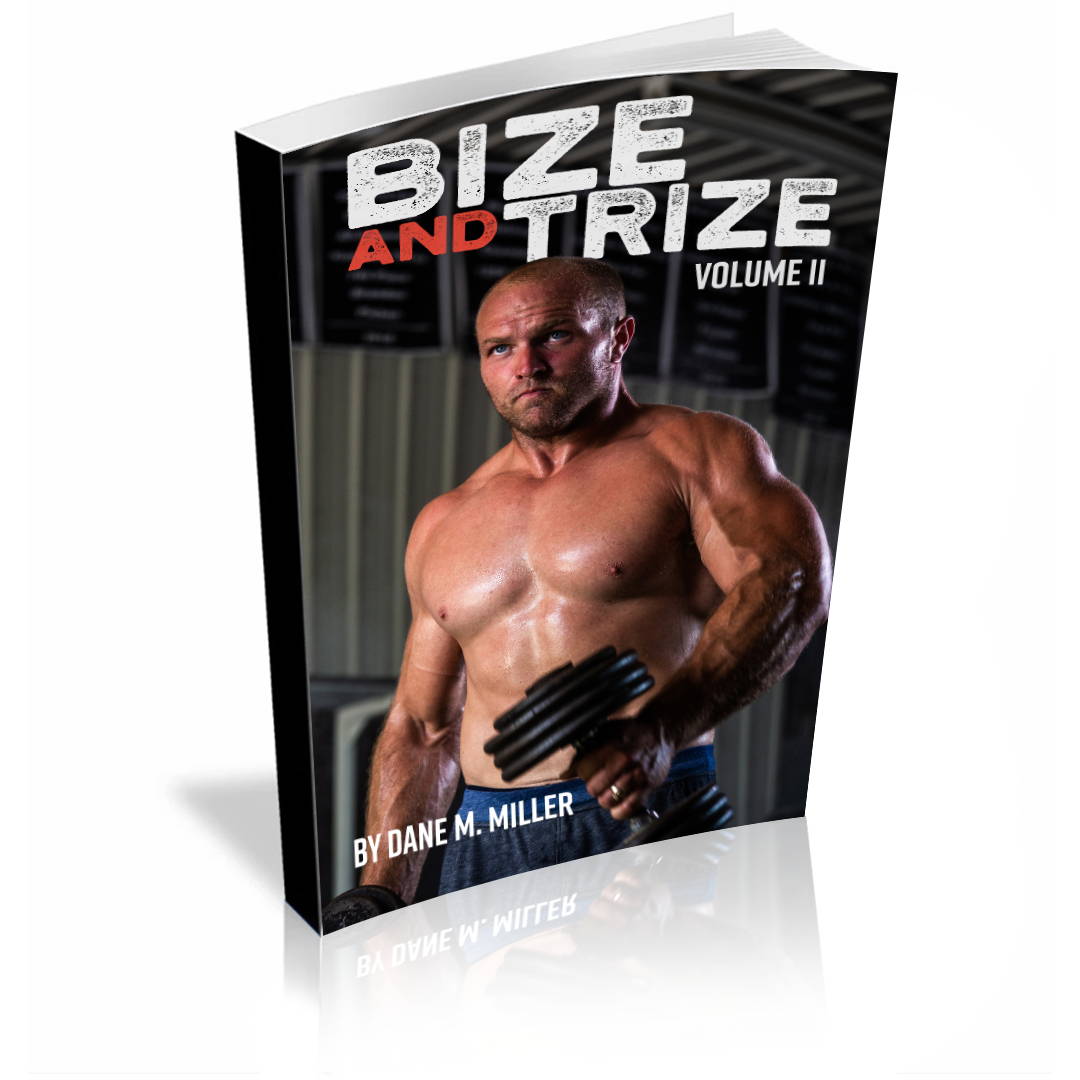 Suffer from small arm syndrome? Find a variety of unique and challenging exercises inside to build those arms you've always dreamed of!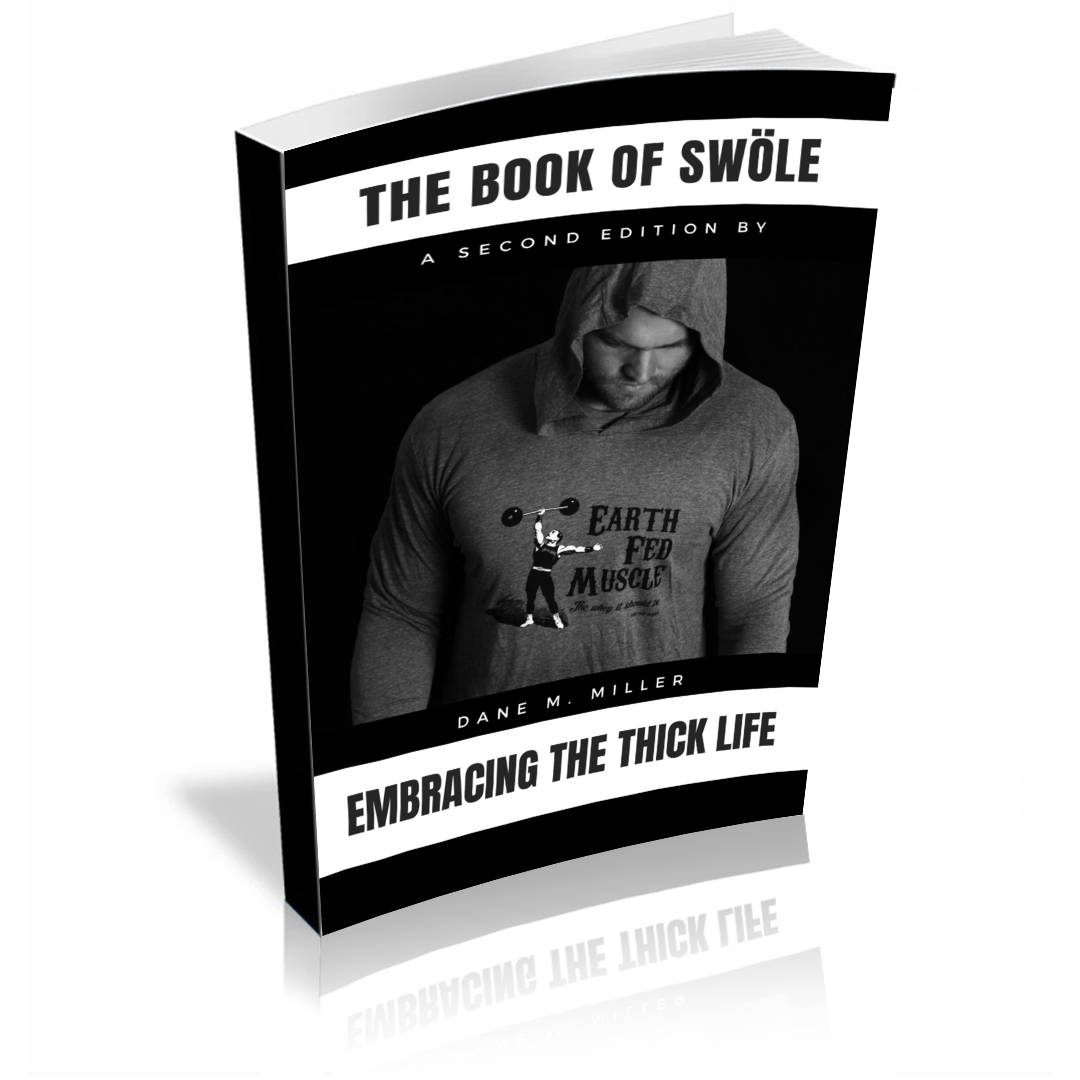 The Book of Swöle is a complete training guide including programming, nutrition, and lifestyle components.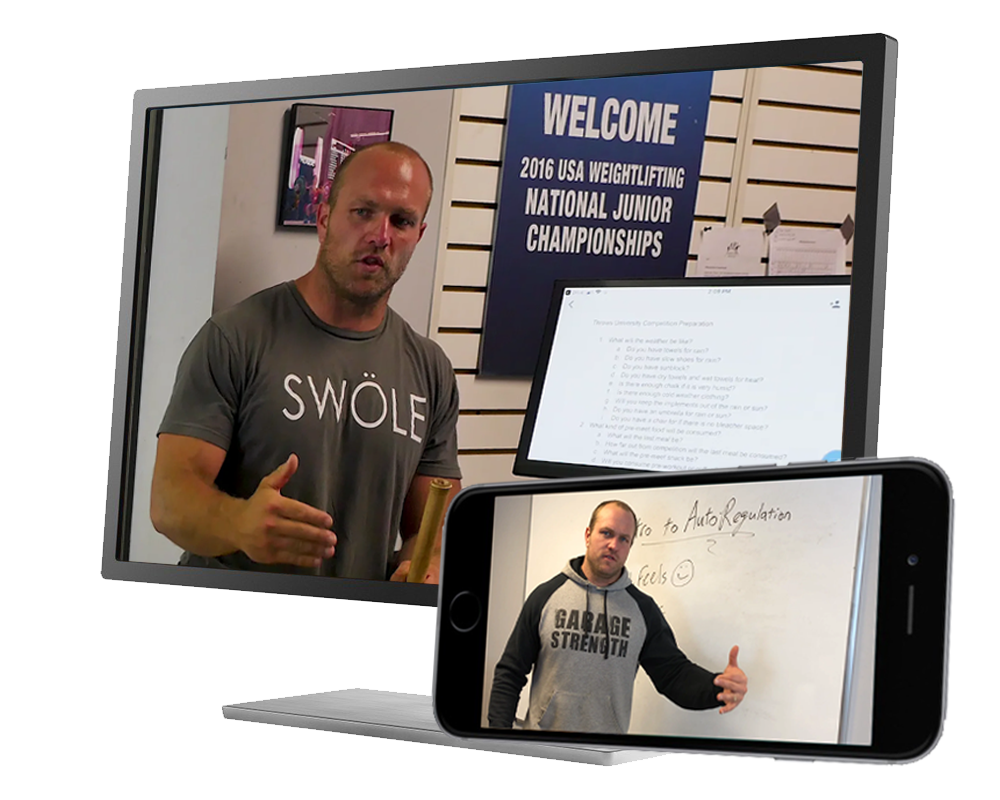 Listen in as Dane Miller discusses the fundamental concepts that build his system of training and coaching. Courses currently in Programming a Champion and Training, Coaching, and Nutrition.