Physical Power • Mental Confidence • Emotional Fulfillment
Strength Training Made Simple
Physical Power
Mental Confidence
Emotional Fulfillment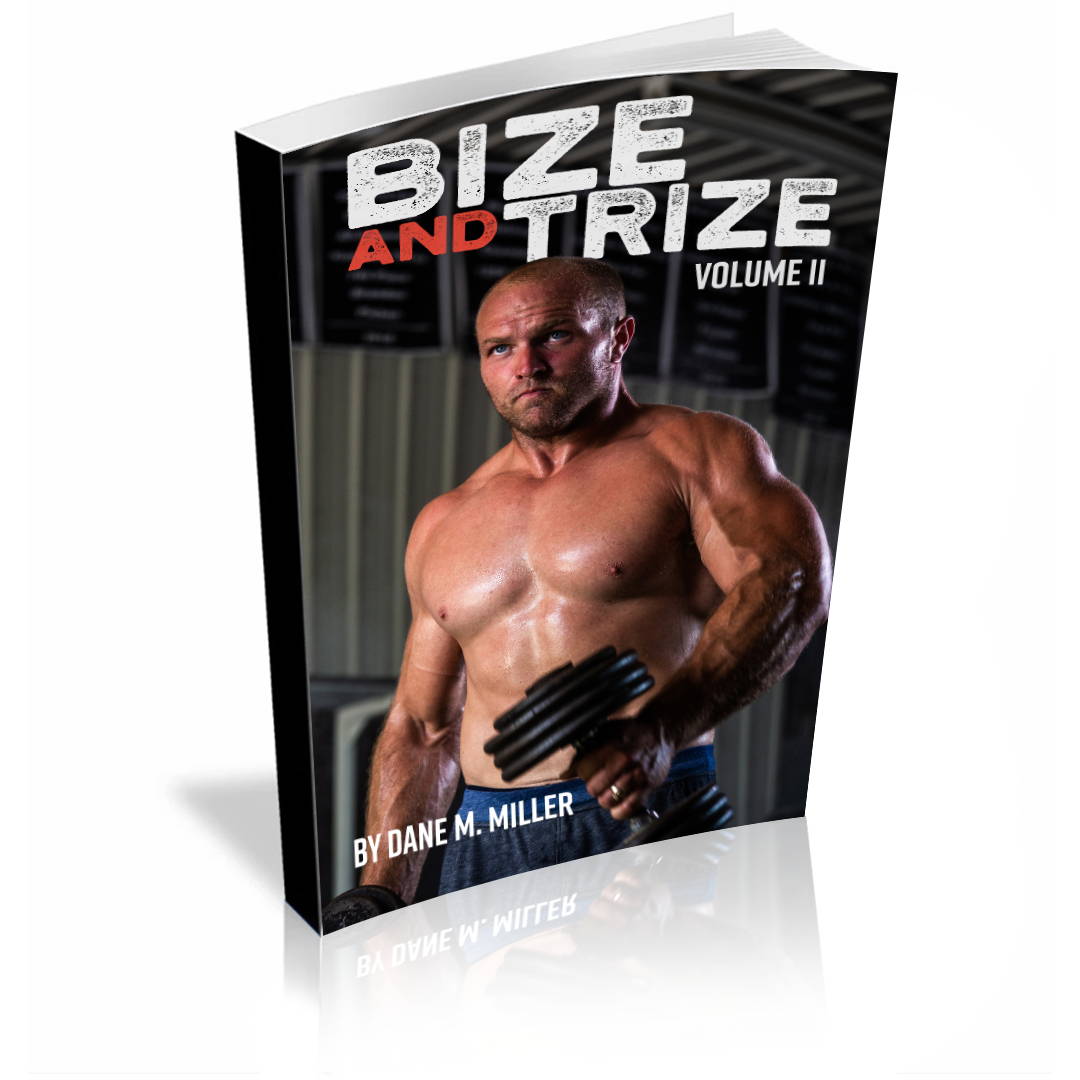 Suffer from small arm syndrome? Find a variety of unique and challenging exercises inside to build those arms you've always dreamed of!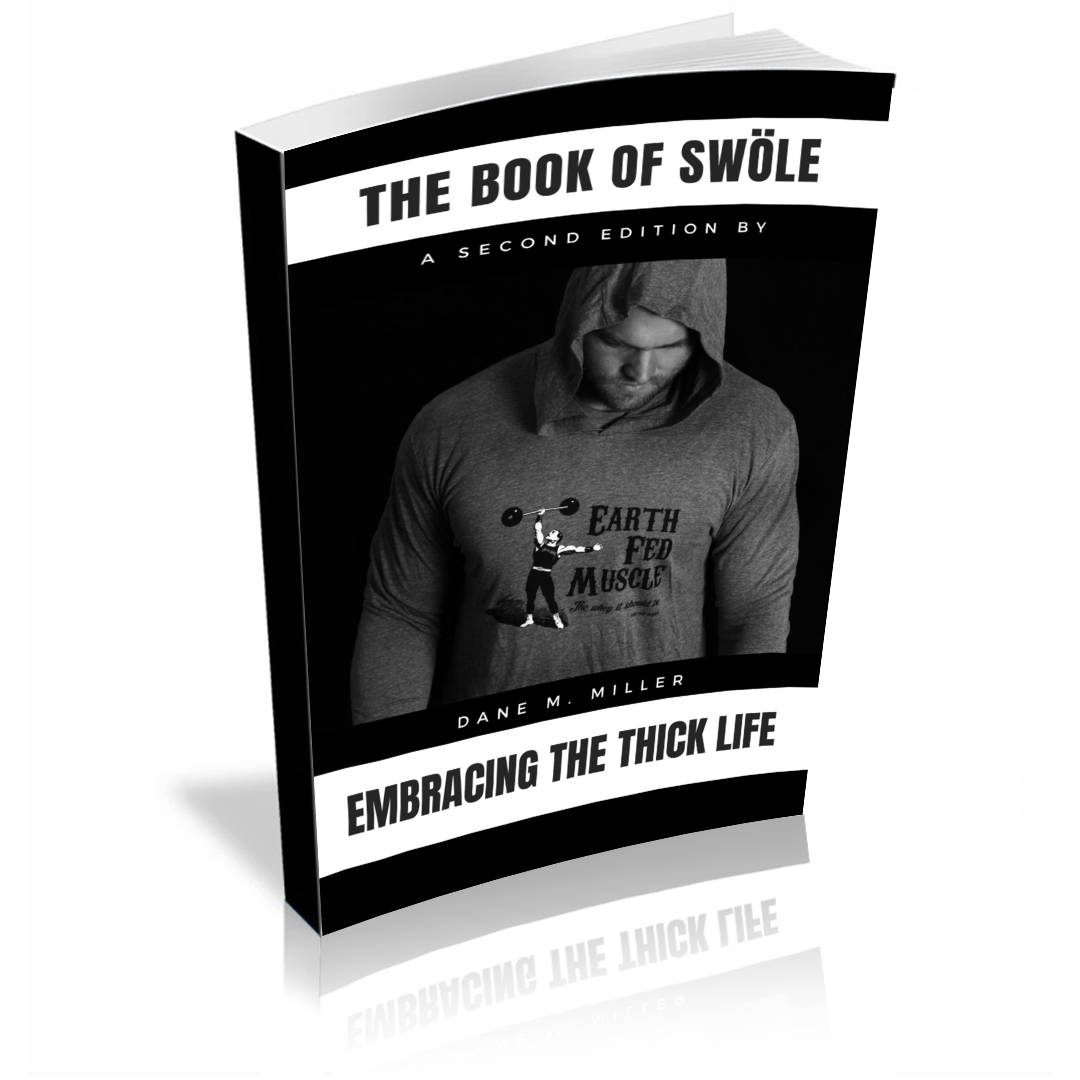 The Book of Swöle is a complete training guide including programming, nutrition, and lifestyle components.


Don't waste time in the weight room

Lose lbs. while getting stronger

Combination of bodybuilding and cardio
New Programs Come Out Every Month
Unique Program Every Month
Based off of the personal program of Dane Miller (aka Ghostfacemillah), this program follows Dane's quest to lose weight while staying strong and putting inches on his arm radius.
If you would like an individualized program, see the Custom Membership option below!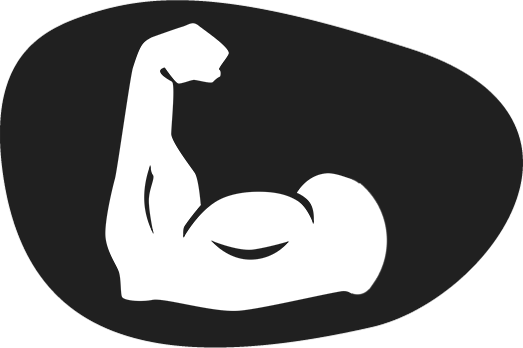 You will get a heavy dose of arms in this program as you chase the pump and fill those sleeves!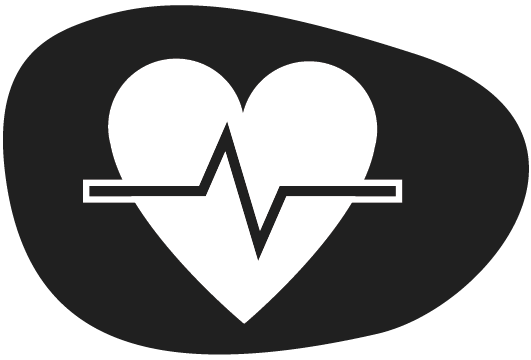 Lose some lbs while you put on muscle with a variety on engaging cardio exercises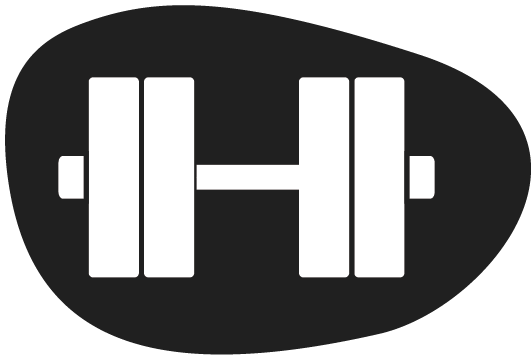 Each program is filled with unique exercises and rep schemes to keep training both challenging and fun!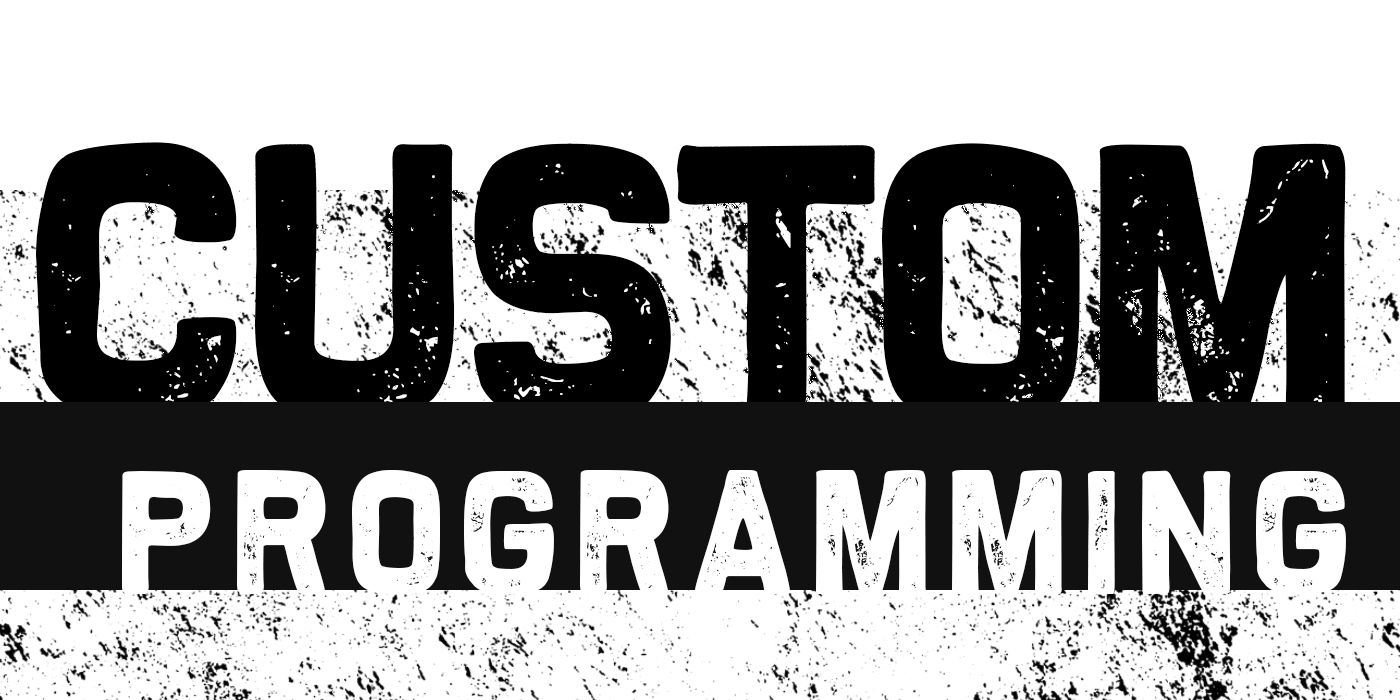 Designed specifically for your strength and fitness goals

Constant communication with your strength coach

Have confidence your program is exactly what you need
Subscribe to get a new program every month
Fully Customized Training

After purchasing your first program, you will be instructed to fill out a comprehensive questionnaire for us to learn about your specific goals.
Under the coaching of gym owner, Dane Miller, our athletes and strength clients have not only reached their goals, but discovered entirely new capabilities in themselves that they did not know were there. However, not just any program can pull out the full potential in you. Join the GS team and get custom programming designed for YOU that will take you to the next level!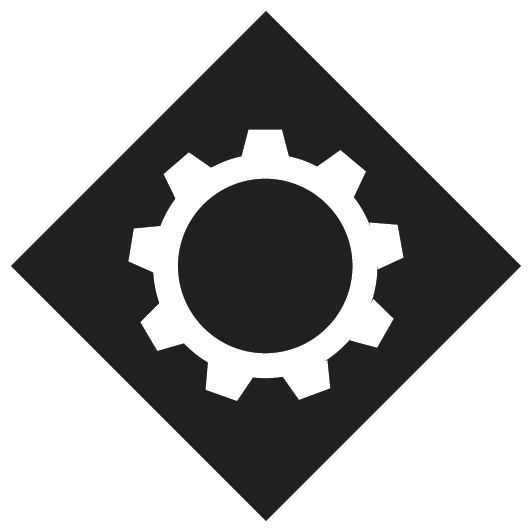 Each program is individualized to fit your specific needs and goals
Our Parabolic Periodization method undulates between high intensity and high volume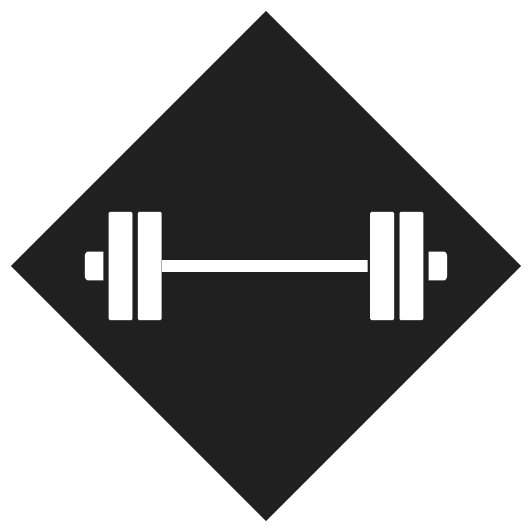 Use our variations to pinpoint technical errors and correct the quickly!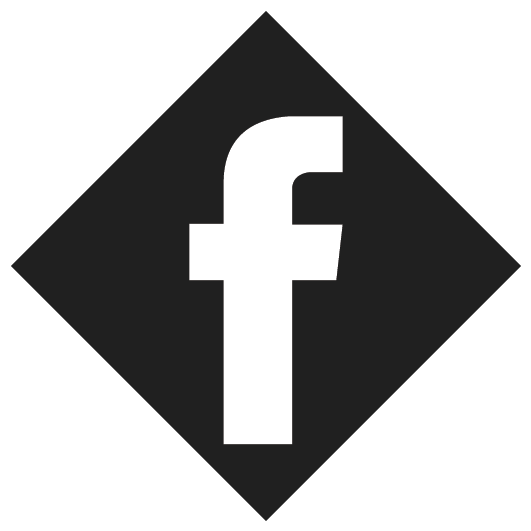 You will have access to our Private Facebook group to be apart of our close knit weightlifting community and get quick feedback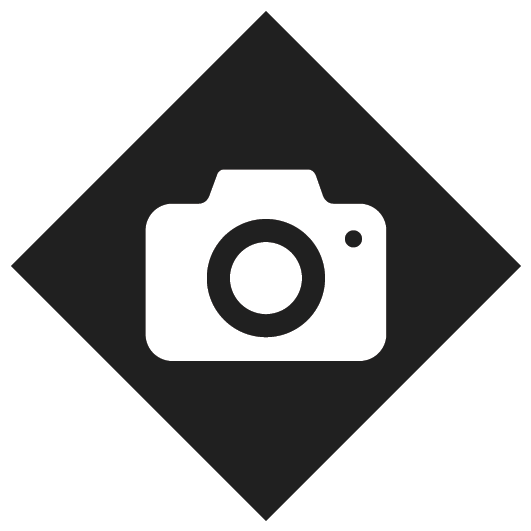 Get technical feedback on videos posted in the Facebook group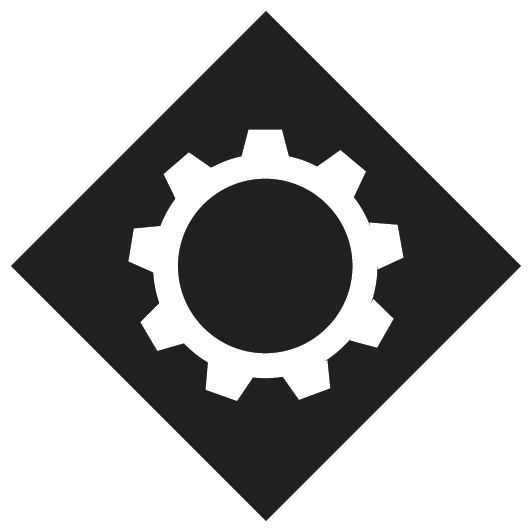 We will design your lifting program specific to the demands of your sport or fitness goals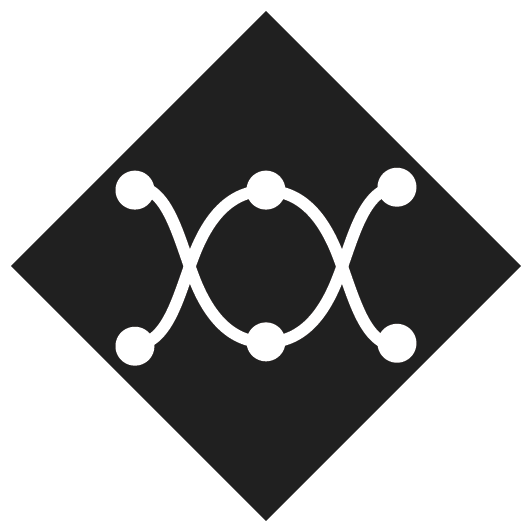 Our Parabolic Periodization method undulates between high intensity and high volume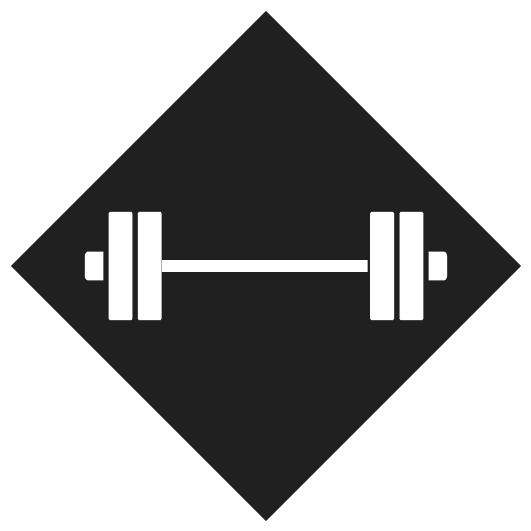 We incorporate Olympic lifts into most programs to increase explosiveness, improve coordination, and provide variation to training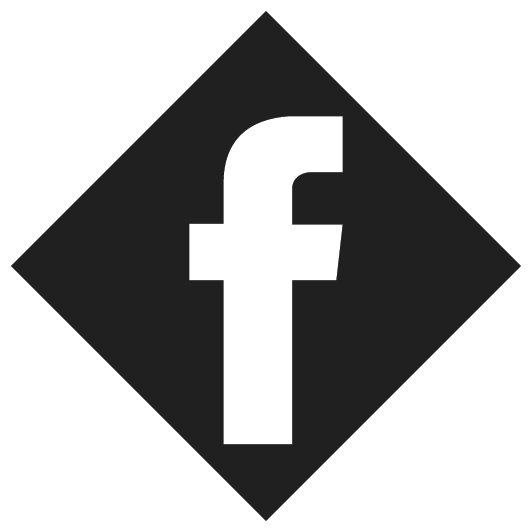 You will have access to our Private Facebook group to be apart of our close knit weightlifting community and get quick feedback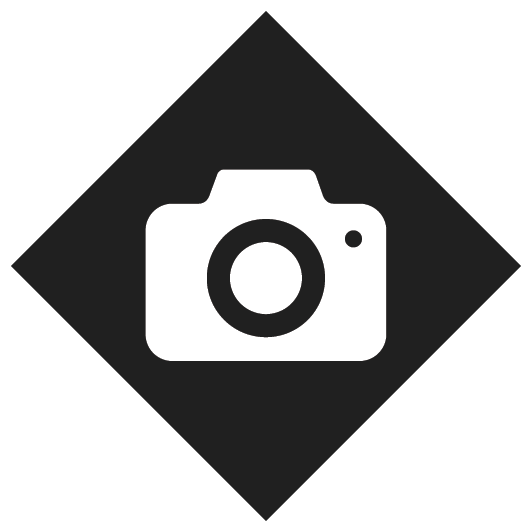 Get technical feedback on videos posted in the Facebook group