WHAT IS THE GHOSTFACE PROGRAM?
The Ghostface program is a hardcore, high intensity training program Dane, @ghostfacedmillah, writes and utilizes for his own training. The program will increase your overall strength and add size to your arms, while improving your endurance. Ghostface program is intended for professionals who are living a busy life, but still want to pack on the size and strength. The program will also help all you meatheads looking for a fix and you retired athletes looking for a crazy program to spice up your training. Whether you are just starting out or you are a seasoned veteran the Ghostface Program will get you results you can measure!
The Anthony Myers Program

This program was made in honor of Anthony Myers whose battle with cancer ended on Dec. 4th, 2019. Anthony was a warrior and an inspiration to everyone he was around. His football number was 17, thus you will find mutiple rep counts equalling that number. Join our many clients at Garage Strength who are get on this program in honor of Anthony's life.
You will get a heavy dose of arms in this program as you chase the pump and fill those sleeves!
Lose some lbs. while you put on muscle with a variety of engaging cardio exercises
Each program is filled with unique exercises and rep schemes to keep training both challenging and fun!
Building strength and size is all about knowing how to push your body to spark adaptations. Workouts in the Ghostface Program are created for unique muscle growth to blast your body into overdrive. The Ghostface Program is filled with fun exercises and challenging rep schemes that you won't find anywhere else.
40 - 60 Minute Workouts
5 Day per Week
4 Week Program
START YOUR TRANSFORMATION
One time purchase,
no reccuring payment
Automatic payment,
may cancel anytime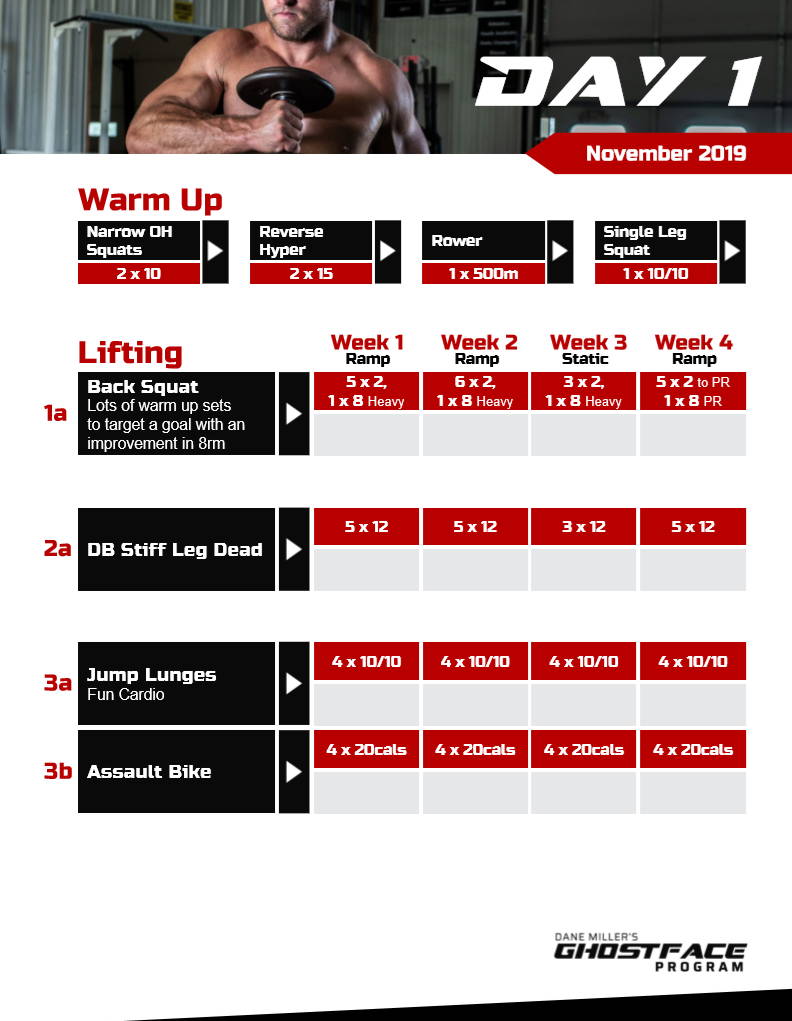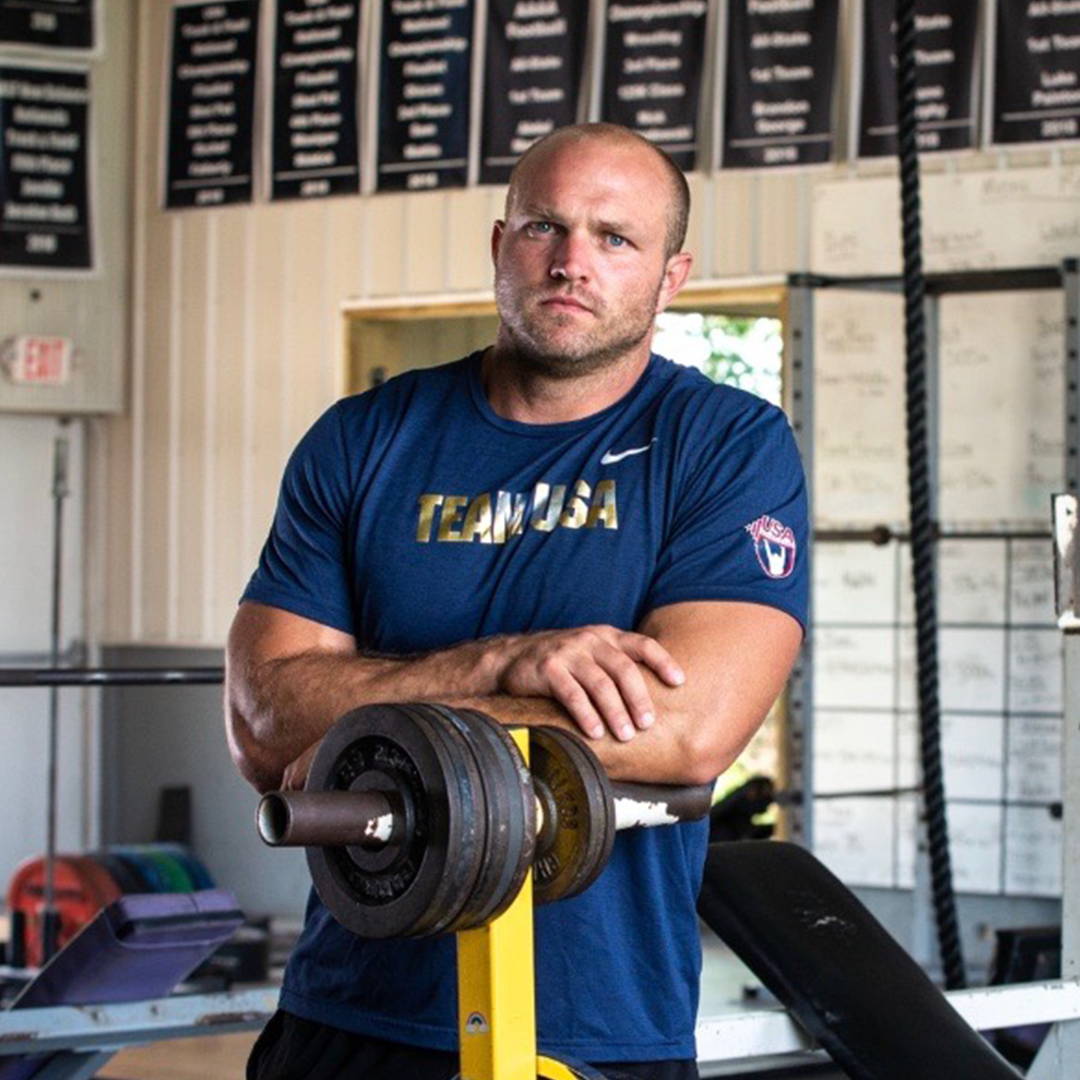 "I want you to love this training as much as I do. Thats why we offer our 60 Day Money Back Guarantee. For the complete 60 days, My team and I are going to be here to answer questions, modify exercises and keep you focused on making a change. We are not going to take it easy on you or let you quit. We are going to invite you into our lives and help you cultivate your success."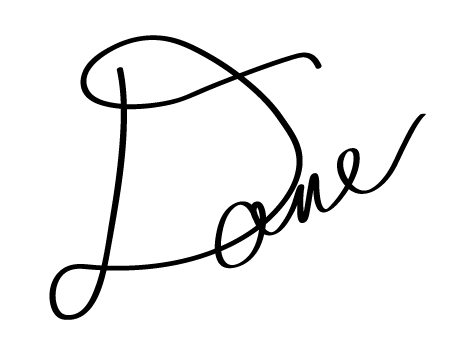 How will you receive your program?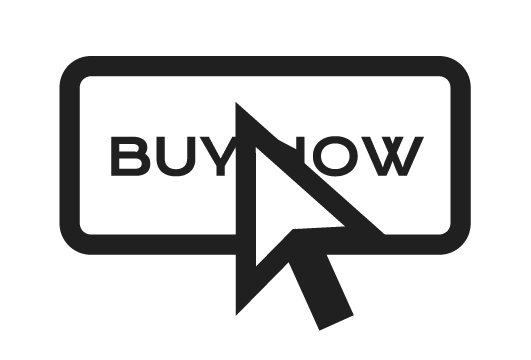 Purchase a single program or purchase the program subscription!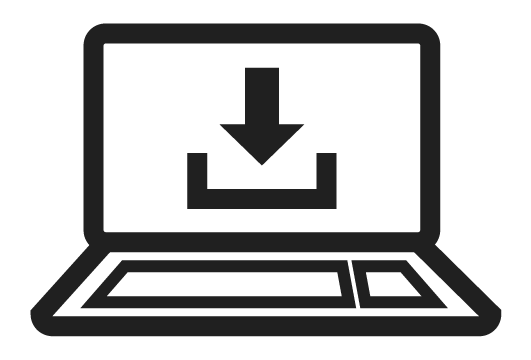 After purchase, you will be directed to a link where you can download the program!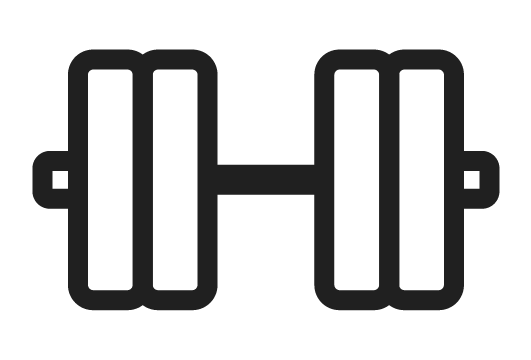 After reading over the program, let us know if you have any questions and be ready to make those gains!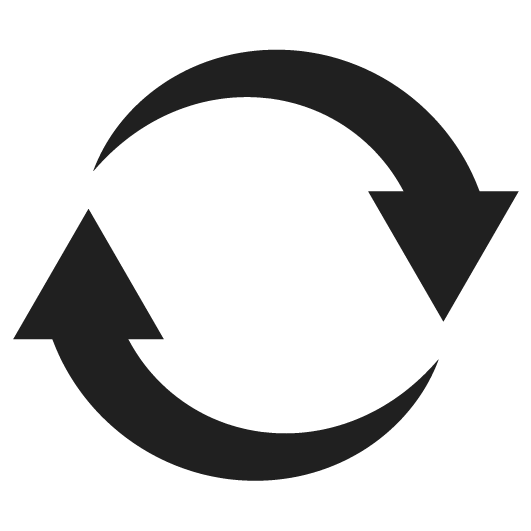 If you signed up for the subscription, you will be sent a new and unique program every month on the day it was purchased.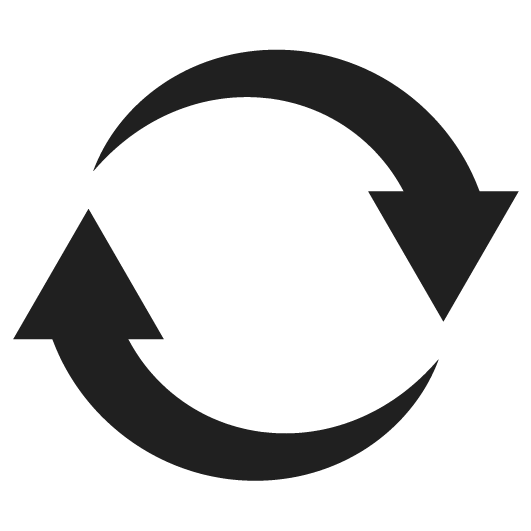 If you signed up for the subscription, you will be sent a new and unique program every month on the day it was purchased.
Customer Reviews
GhostFace Program
I am a 40 year old former college athlete with 3 kids and not a lot of time. I have let myself go and have been trying different programs. Many are too long or focus so much on one body part I was getting way too sore. This is a program a love. Warm-up, workout. Enough variety to keep me from getting board, I can get it done in about 45 minutes, and I'm starting to feel a little athletic again. I add in stretching after the workout and I'm good to go.
Amazing Program!!
I would Recommend this program to all the Ex-Collegiate athletes, like myself, looking for a challenge. Loving these workouts!
Great Find
I have found that Dane's Ghostface program gives me everything I need, without the filler. It is easy to create an effective program that is not efficient, accomplishing both is a challenge that Dane has met with this program. There is plenty of structure to keep me progressing while allowing the flexibility to dial back those post red eye flight workouts. This program is a great find for "meatheads" who are either parents of school age children, work too much, in grad school, or anyone that just can't make a rigid class schedule work for them (or all of the above if you are like me).
Never Get Old
With a wide variety of lifts and movements, the Ghostface programs never get old. At the end of each week I feel like I've gotten stronger, more flexible, and burned a ton of calories. Plus, the efficient workouts get you in and out of the gym quick, so a busy schedule won't stand in the way of your fitness goals.