Do You Want To Get Stronger While Everyone Else Has Nowhere to Train?
The coronavirus outbreak has created a difficult time for all of us, but it doesn't mean you have to lose any of your strength gains. We know how hard it is to train while being confined to your home. You worked hard to make gains and now is not the time let that go to waste. Was your sports season is canceled, and you are struggling to find motivation without competition looming? We can help with that!
With our In-Home Custom Training, Dane will craft for you a training program specific for your needs and ability at home. Whether you have a bar and dumbbells in your basement, a few bands and medicine balls, or no equipment at all, Dane will craft a program for meets your needs.

30 - 60 Minute Workouts
4 - 6 Days per Week
4 Week Program
Nothing is required. Anything situation can be accommodated.
It is NOT just another template workout.
I will make a plan for whatever equipment you have available. I don't care if you have one set of dumbbells or full home gym. I will create a plan that will keep you on track to achieving your goals.
It is NOT about losing gains - This is the perfect time to take advantage of dedicated training time (while your competition is taking up space on the couch)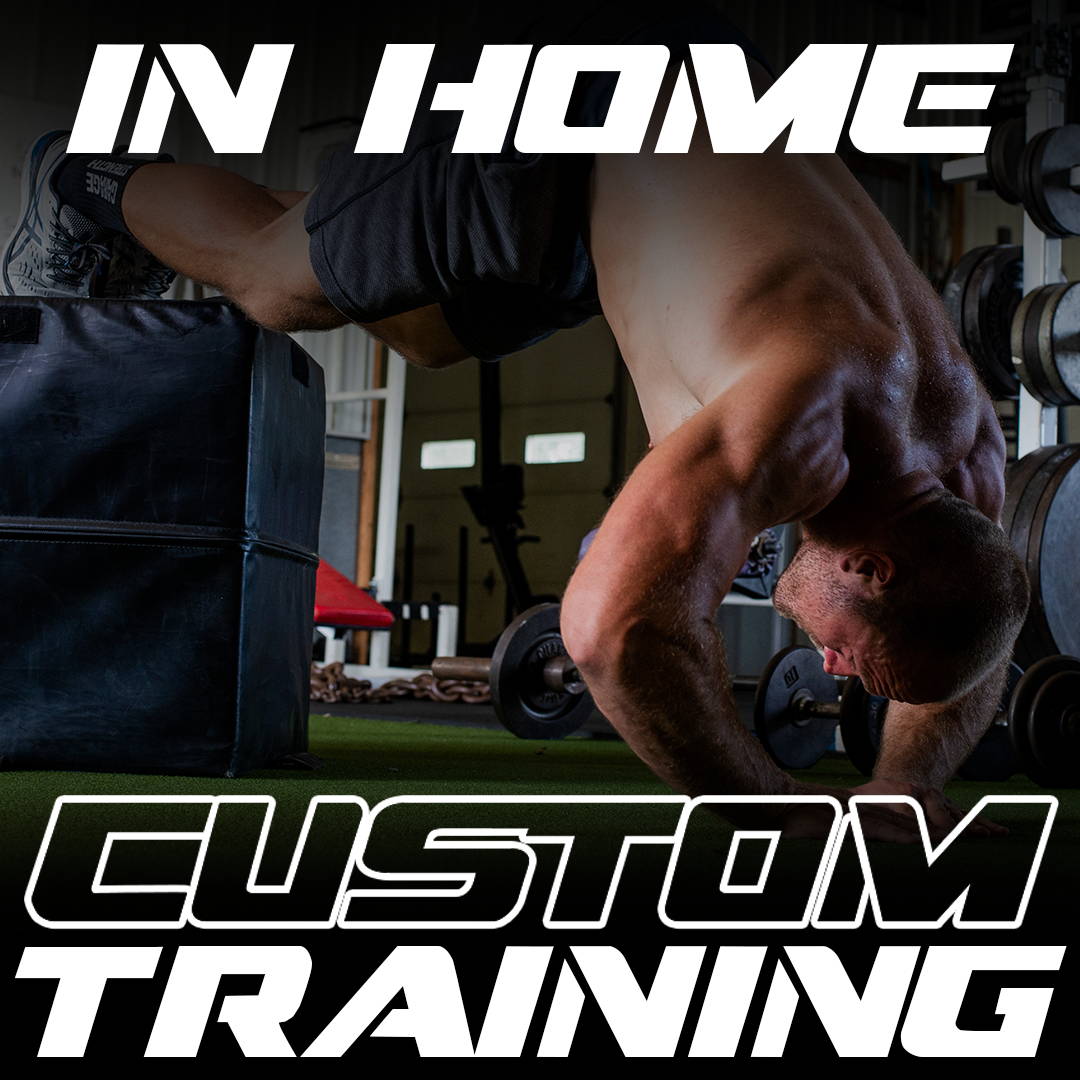 What Customers Are Saying...
We have an entire community of people who are getting stronger with this in-home training.
"From elite weightlifters to collegiate football players we are designing programs to accommodate any situation."
In-Home resistance training doesn't need to be boring or even difficult to set up. Get creative and focus on the big picture goal. To stay healthy, you simply need to MOVE and get your heart rate elevated! Find that unique solitary space in your home, away from distractions where you can get yourself in the zone. Bring all potential means of resistance equipment into your area, set up your timer and play list and start SMASHING those high rep sets. Follow that up with a long steady state learning period and you have yourself an incredible day of fitness!

How Do You Get Your Program?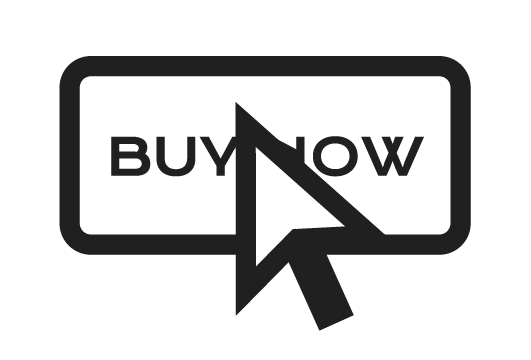 Click on the link below to sign up for the membership!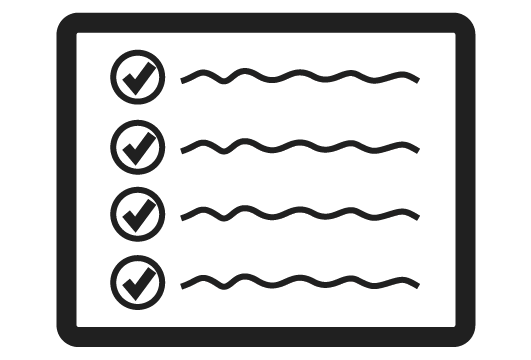 After purchase, you will receive a link to a form to fill out with information about YOU!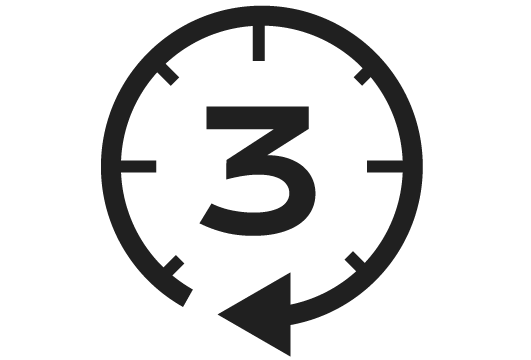 Once completing the form, give Dane 3 business days (or less) to build the perfect program for you!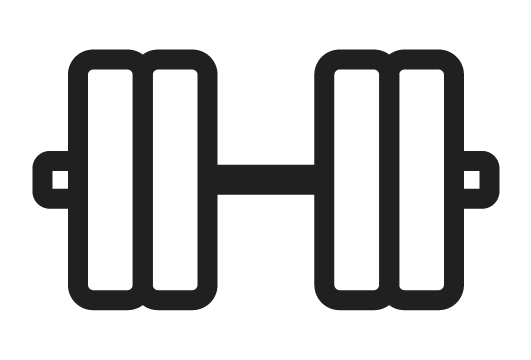 Once you receive your program, let us know if you have any questions, and be ready to make those gains!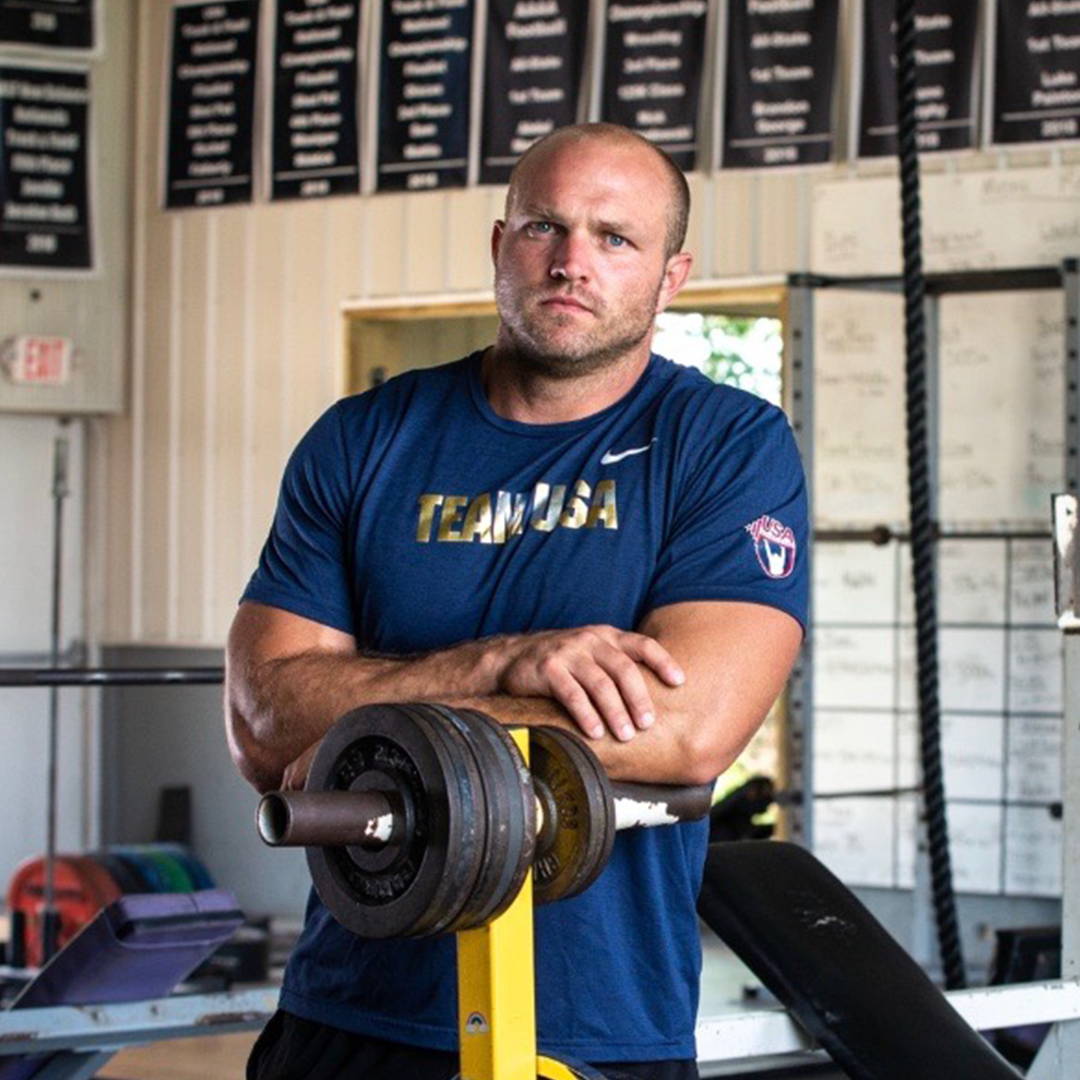 Here is my, "Dane's Swears By It!" Guarantee

I 100% guarantee you will love this program, or I'll issue you a full refund after you have seen the entire program.That's right. Just email me, or call the number on your receipt and I will give you your money back. No questions asked. Sounds fair?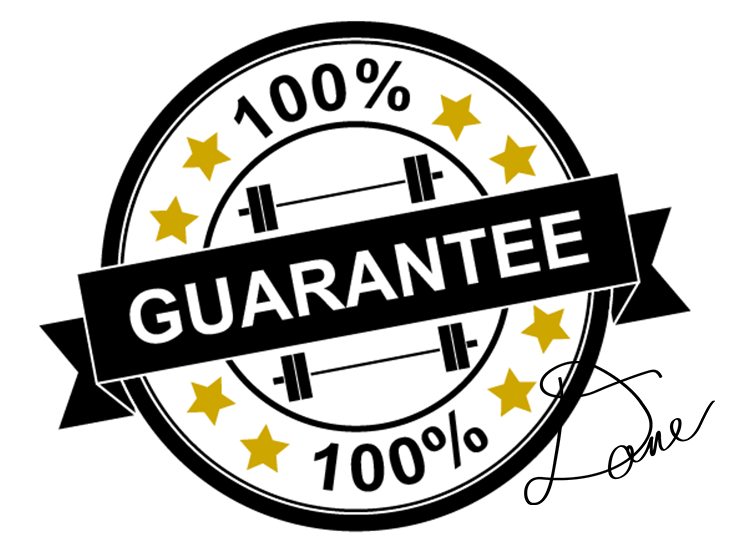 Read Our Blog on Staying Swole at Home!
You are panic-stricken. Not only is the world going to end, but you are also about to lose all of your gains! Every ounce of sweat and work you put into the weight room is about to go right down the drain. The thought of all that strength just disappearing, it's sad, it's scary, but does it need to be a reality? We are creative beings, there MUST be an alternative to this situation!
It is fairly clear. We are all going to be stuck at home training for a while. Are you concerned that we will be back to smashing Richard Simmons workouts in the living room, sweating all over the place while we cook our Hamburger Helper?
There is no related products to display.
Why Give Away FREE Workouts?
We want you to stay healthy and motivated throughout this crisis. Many people have had to make extreme changes literally overnight, and we know this takes a toll on mental and physical health. All you need to do is enter your email and we will keep you up to date on free programs and where you can access.
The quarantine won't last forever, and neither will this deal. Check your email for a discount code and you can use it RIGHT NOW to save an additional $10 on this already reduced custom program!