WHAT IS THE GHOSTFACE PROGRAM?
The Ghostface program is a hardcore, high intensity training program Dane, @ghostfacedmillah, writes and utilizes for his own training. The program will increase your overall strength and add size to your arms, while improving your endurance. Ghostface program is intended for professionals who are living a busy life, but still want to pack on the size and strength. The program will also help all you meatheads looking for a fix and you retired athletes looking for a crazy program to spice up your training. Whether you are just starting out or you are a seasoned veteran the Ghostface Program will get you results you can measure!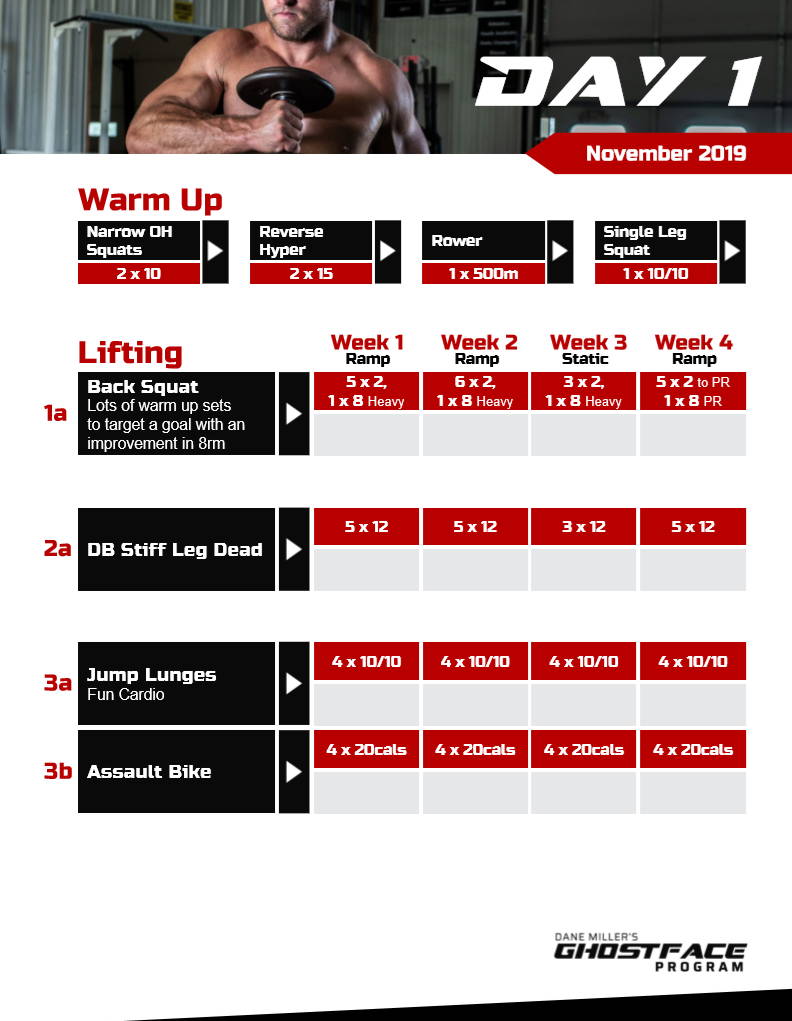 Charged every month, may cancel after 3 months
Charged every month, may cancel after 12 months

2020 has been one of the toughest years to date in this young country's history, but one constant through it all is the ability to get swole; and this month is no different. We add variations to our strength movements to elicit adaptation, then we increase our single joint movements for GROWTH. The holidays are coming, and we'll be ready to be the swolest family member at the dinner table.
You will get a heavy dose of arms in this program as you chase the pump and fill those sleeves!
Lose some lbs. while you put on muscle with a variety of engaging cardio exercises
Each program is filled with unique exercises and rep schemes to keep training both challenging and fun!
Building strength and size is all about knowing how to push your body to spark adaptations. Workouts in the Ghostface Program are created for unique muscle growth to blast your body into overdrive. The Ghostface Program is filled with fun exercises and challenging rep schemes that you won't find anywhere else.
40 - 60 Minute Workouts
5 Day per Week
4 Week Program
START YOUR TRANSFORMATION
One time purchase,
no reccuring payment
Automatic payment,
may cancel anytime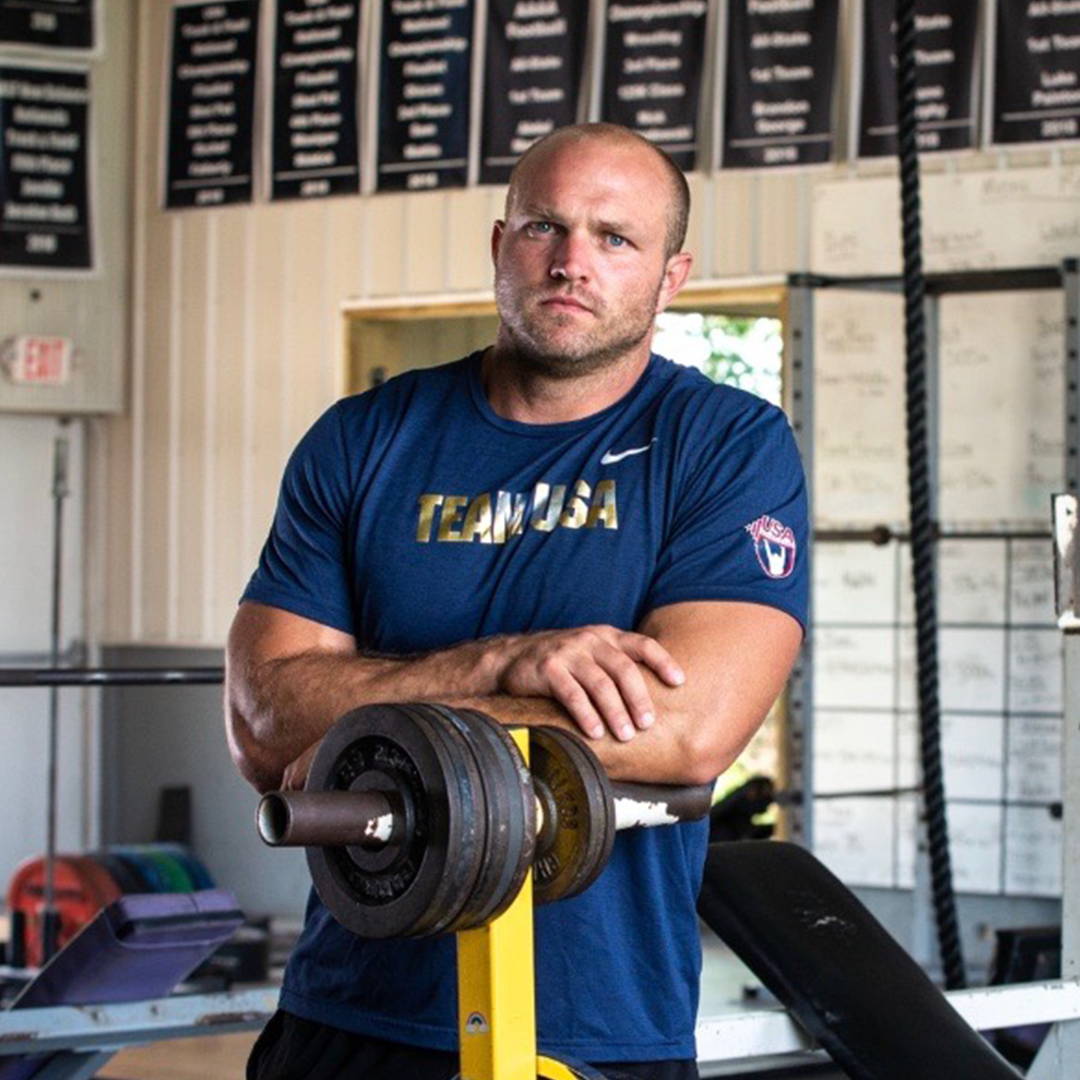 "I want you to love this training as much as I do. Thats why we offer our 60 Day Money Back Guarantee. For the complete 60 days, My team and I are going to be here to answer questions, modify exercises and keep you focused on making a change. We are not going to take it easy on you or let you quit. We are going to invite you into our lives and help you cultivate your success."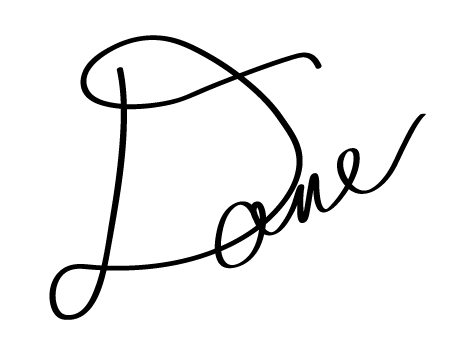 How will you receive your program?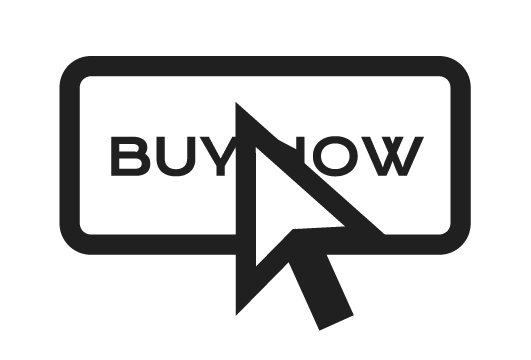 Purchase a single program or purchase the program subscription!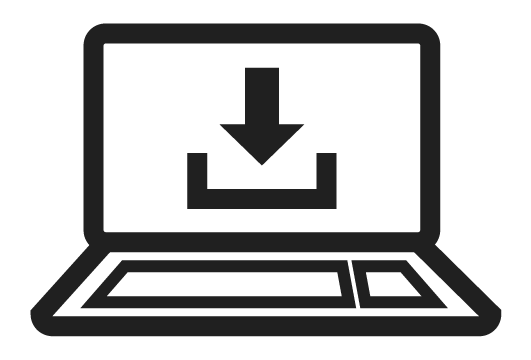 After purchase, you will be directed to a link where you can download the program!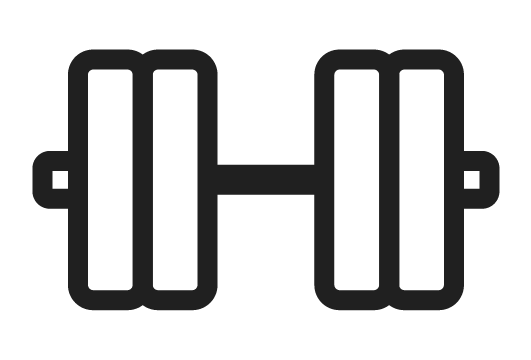 After reading over the program, let us know if you have any questions and be ready to make those gains!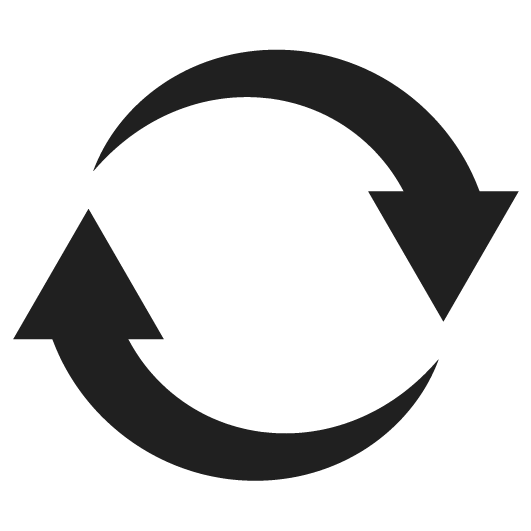 If you signed up for the subscription, you will be sent a new and unique program every month on the day it was purchased.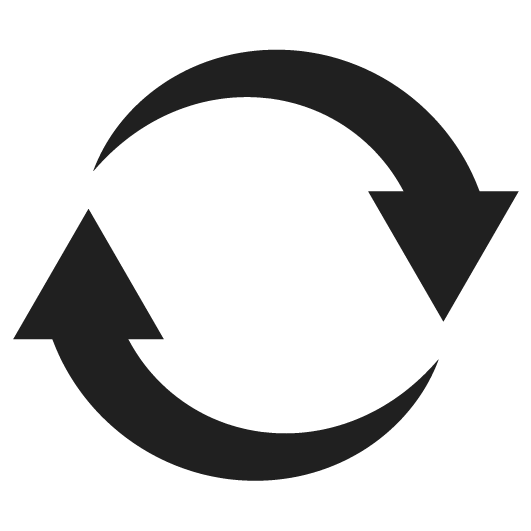 If you signed up for the subscription, you will be sent a new and unique program every month on the day it was purchased.