Thank You For Signing Up!
Click below for your free PDF!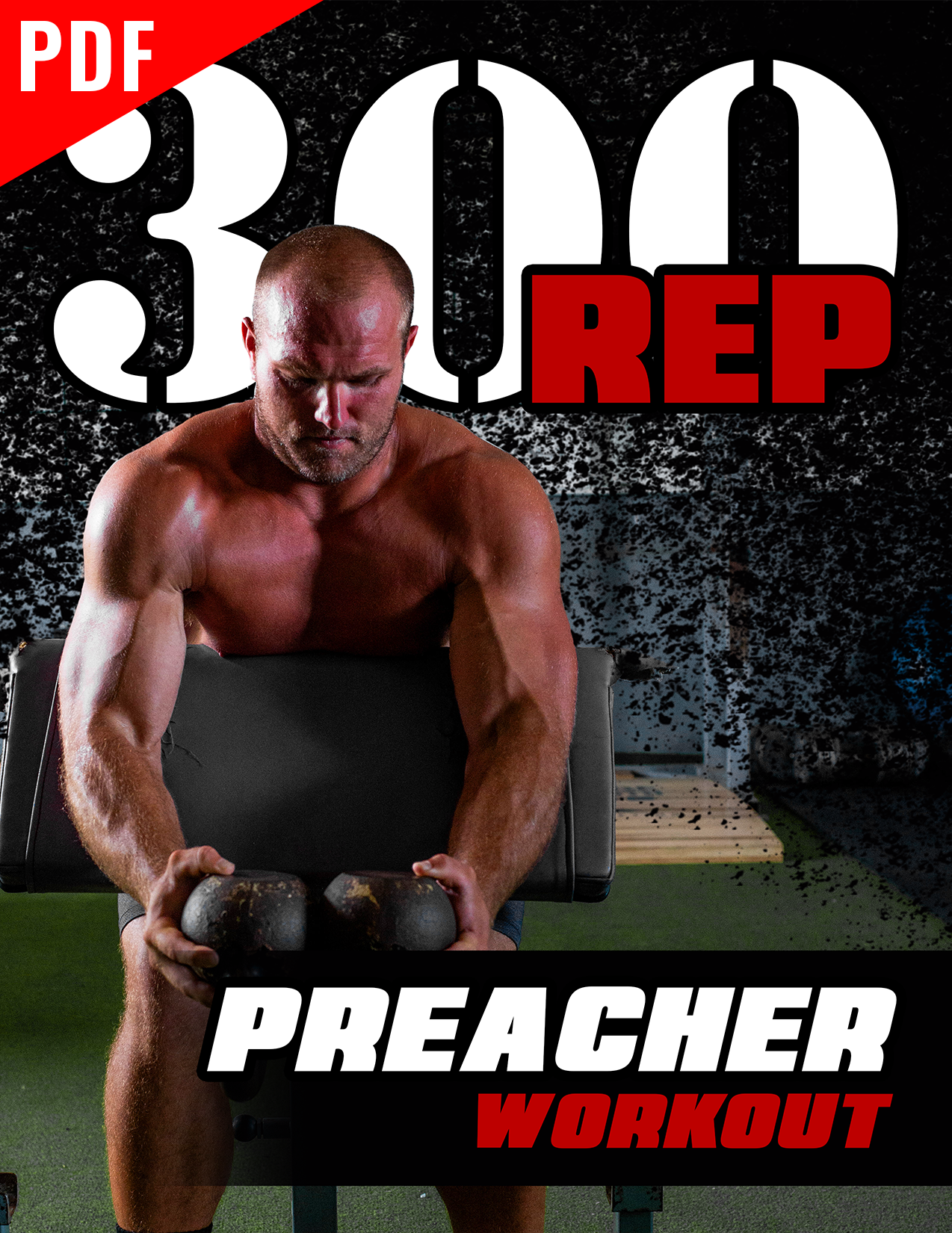 Looking for more ways to destroy your arms?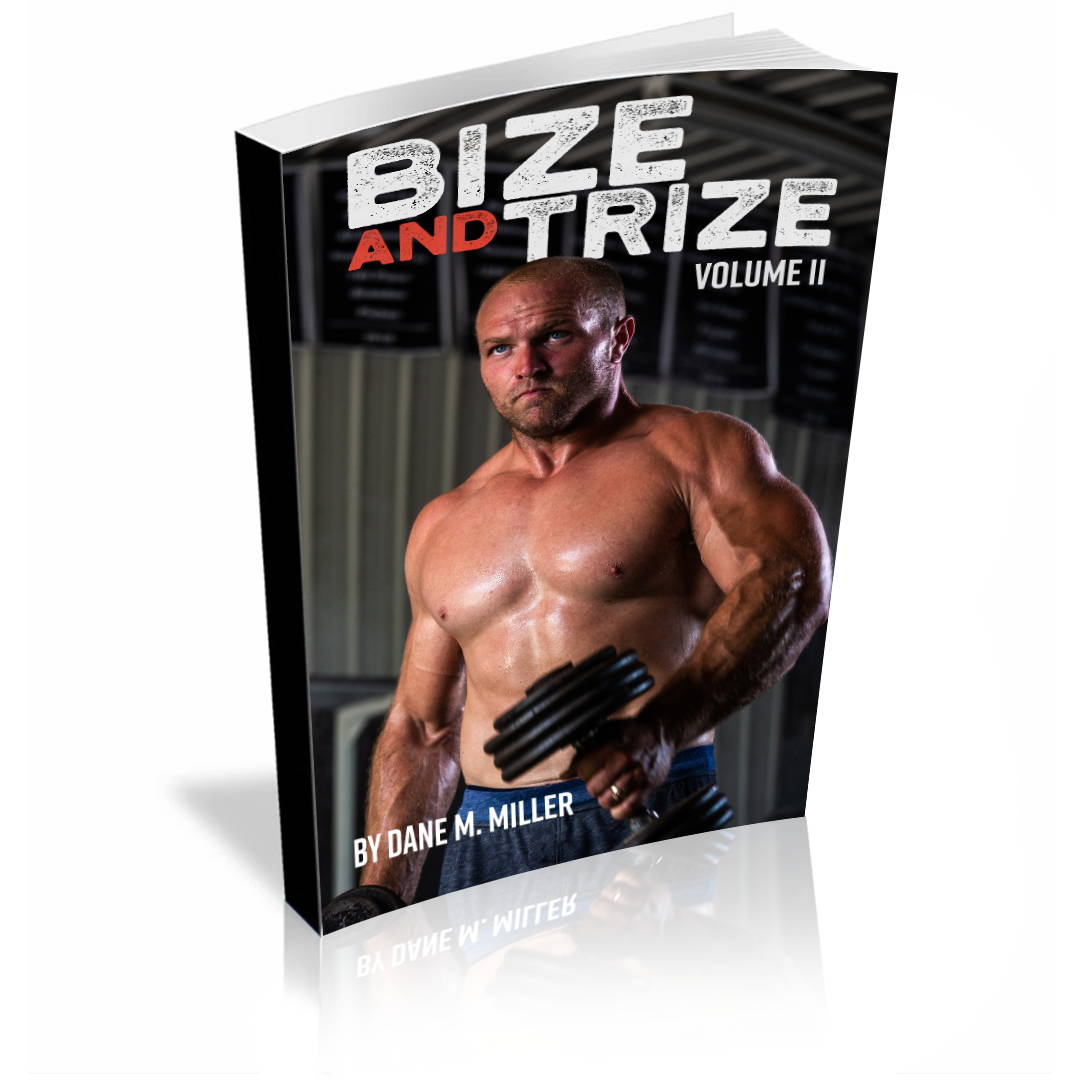 Suffer from small arm syndrome? Always dreamed of having big arms? Well, now you can own the guide to get those big arms you always dreamed of! Bize and Trize II is one of a kind book you can only get from Garage Strength! Buy now and start your journey.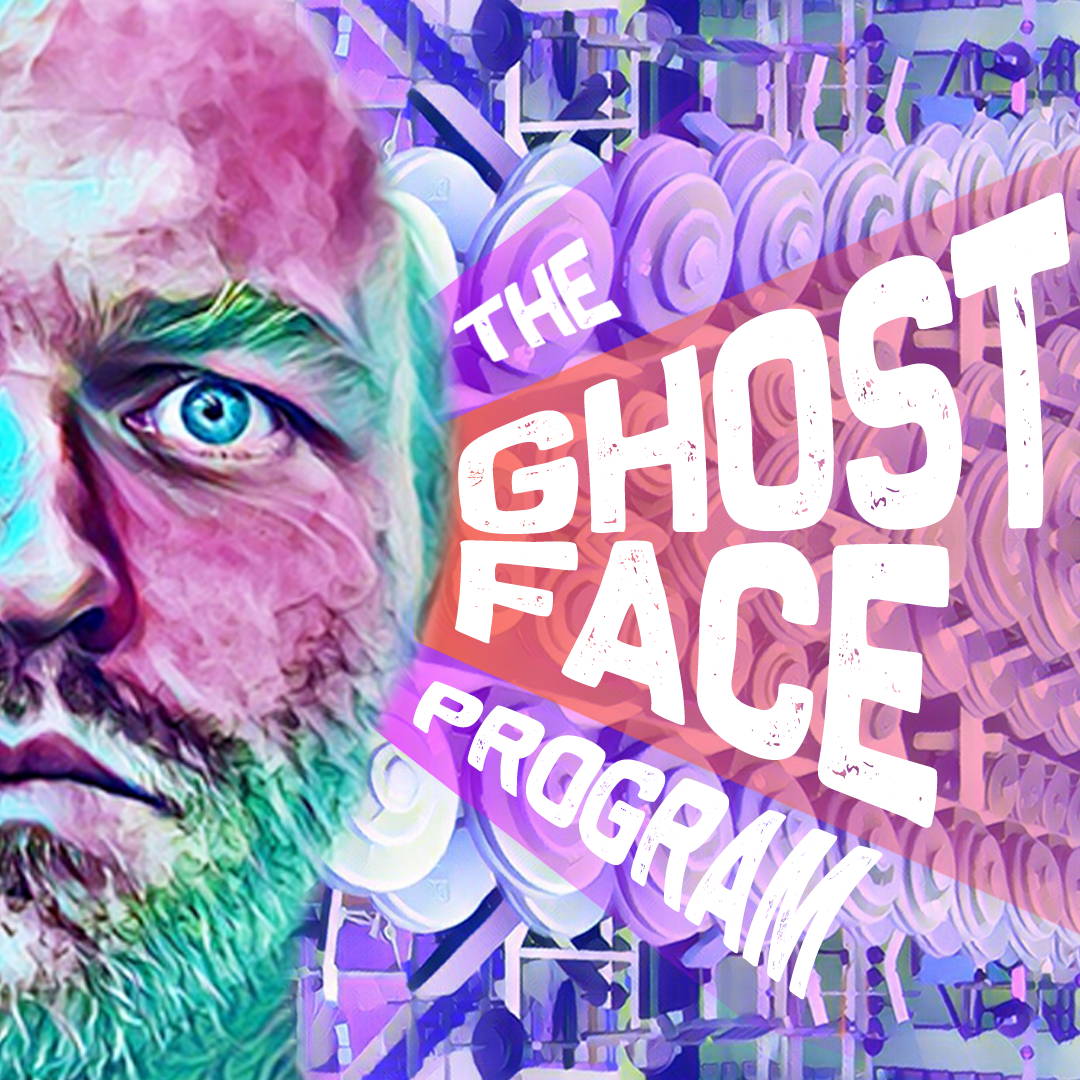 Named after Ghostfacemillah himself, this is the program that Dane writes and trains with himself. The program incorporates a combination of bodybuilding and cardio exercises to promote weightloss and grow your arms. It is perfect for anyone looking for a quick workout that is both challenging and fun.